Join the Soul Gym to Unlock Your Trapped Potential
Get free exercises to your inbox for self-mastery and growth.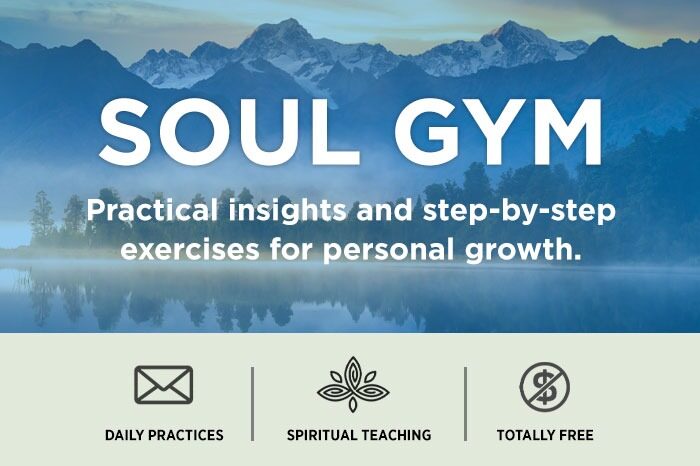 Soul Gym
GROW INTO THE PERSON YOU WANT TO BE
Practical insights and step-by-step exercises for personal growth and self-mastery drawn from 4000-year-old wisdom of Kabbalah.
Each week at the Soul Gym, we address a different aspect of life, including: relationships, anger, anxiety/depression, identity, self-esteem, balance, self-discipline, empathy, making mistakes, and prayer. 
Sign Up
Whether your mother is present in your life or not, each one of us needs to give ourselves motherly love. Motherly love fosters a sense of security and dignity — and you can give yourself the nurturing that you need regardless of whether your mother gave it to you or not, or is present now (or not).
Read More
View All