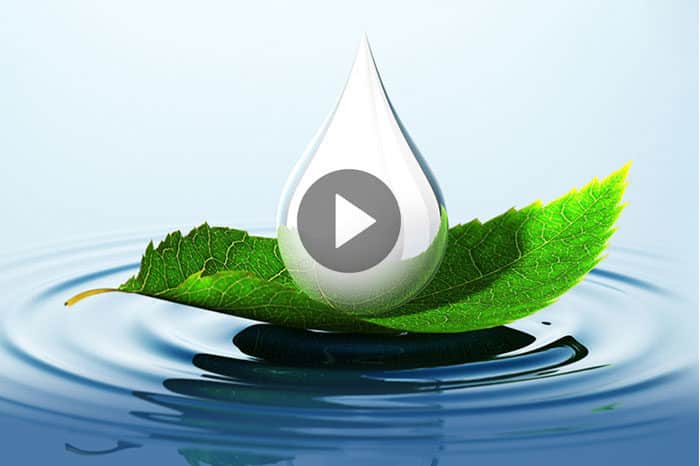 Daily Spiritual Antidotes
As Covid-19 continues to disrupt our lives, Rabbi Simon Jacobson presents a New Daily Webcast to boost your emotional and psychological immunity.
Explore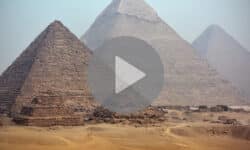 This is where it all began, when a family of tribes became a nation of people, when a body of slaves became a soul of freedom. Some people have an exit strategy; we have an exodus strategy.
Read More
View All