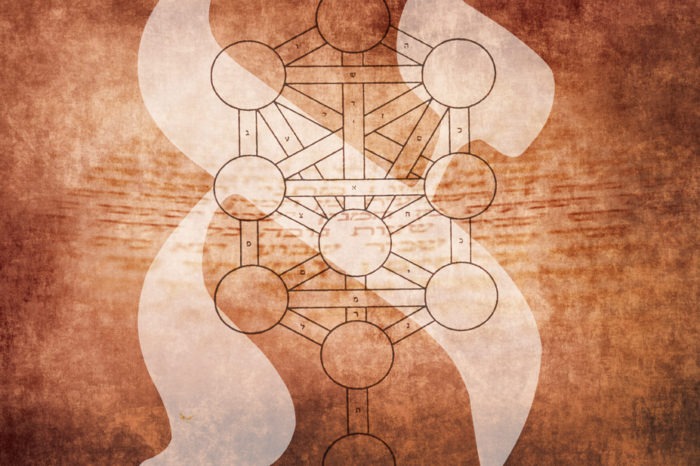 Great Mystics
If our souls are embers, smoldering within, then a Great Mystic is the bellow, fanning that ember until it burns with Divinity.
At times it is hard to hear; at times it is difficult to see; and at times it is a struggle to believe. This is why sprinkled throughout time and space there are people who open our eyes, unplug our ears, remove our barriers. They take heaven and give us a taste here on earth and they inspire us to do the same. These are the leaders, the teachers, the shepherds – these are the Great Mystics of existence.
Explore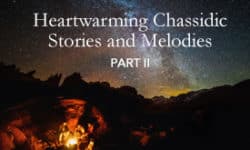 Be captivated by mesmerizing tales and melodies that will transport you beyond time and space. You will be transformed in unimaginable ways.
Read More
View All