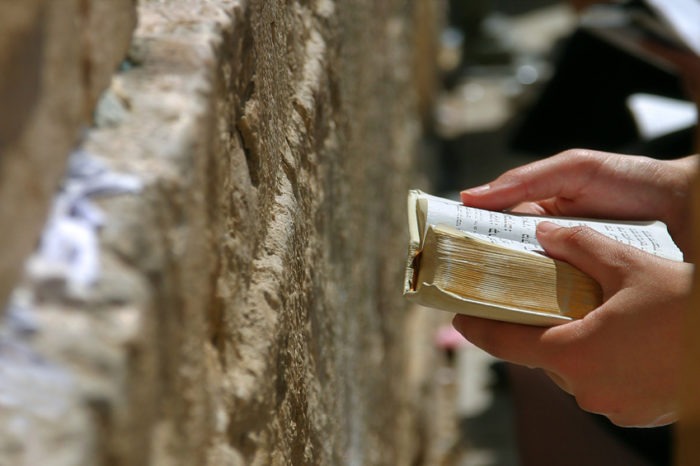 Prayer
To pray is not to beg. To pray is to interweave with the Creator in high frequency conversations.
Talk is cheap. Well, it depends to whom you talk. Prayer is invaluable because you are talking to a Higher Reality that is priceless. Prayer is part conversation, part acknowledgment, part realization, part meditation, and part actualization. Prayer induces swaying the same way flame ignition induces flickering. Prayer is a ladder, embedded in earth, touching heaven. The entire molecular structure of existence hinges upon this ladder. It is here that the rungs of the world are righted.
Explore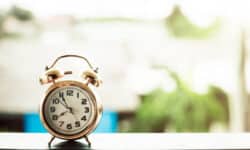 As Jews, however, we are also guided by a more subtle calendar, a more spiritual clock: the calendar and clock of history. As Jews, Abraham, Isaac and Jacob are as central to our concept of morning, noon and evening as the sun's arc across the sky; Adam, Moses and King David mark our year as prominently as the turning of the seasons; and the twelve sons of Jacob, progenitors of the twelve tribes of Israel, are as basic to our daily schedule as the twelve numerals etched on our clock-face or the twelve spiral-bound pages hanging on our wall.
Read More
View All