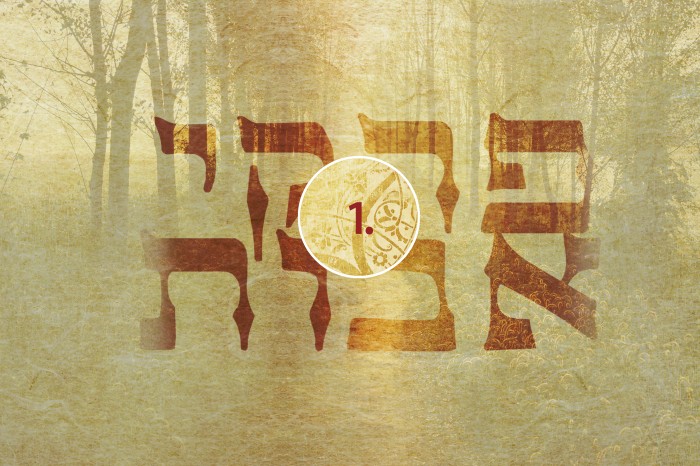 Chapter One
Read an English translation of Chapter One of Ethics of Our Fathers, and then explore commentary to deepen your experience and understanding.
If I am not for myself, who is for me?
And if I am only for myself, what am I?
If not now, when?
Ethics 1:14
Explore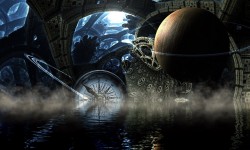 Unpacking the miracle of space in the Ark in the Holy Temple and the significance of time in the banquet that is our world.
Read More
View All