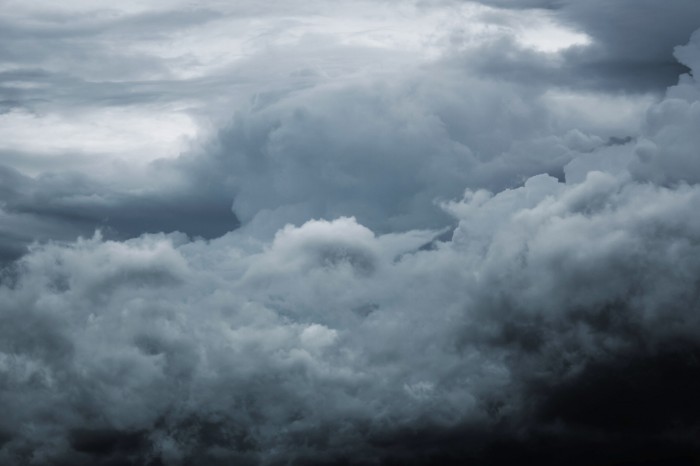 17 Tammuz
Prison walls are meant to be broken. Holy city walls are meant to be reinforced.
The walls are breached and the destruction has begun. It is a fast day and thus begins the saddest three-week period of the year. How does one reinforce the holy walls of a holy city? Look to see what broke it: the hammers of hate and the axes of falsity; the battering rams of shallow coarseness and the ladders of foreign substances. Thus, the torches of love and the bricks of truth, the innocence of purity and the faith in the One shall build it back up. Amen.
Explore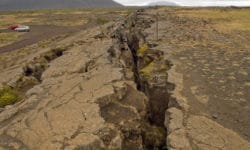 Cracks in our systems shake us up; but a crack also exposes what lies within. We can be demoralized by the cracks or we can attempt to look between the cracks and see an emerging larger picture.
Read More
View All