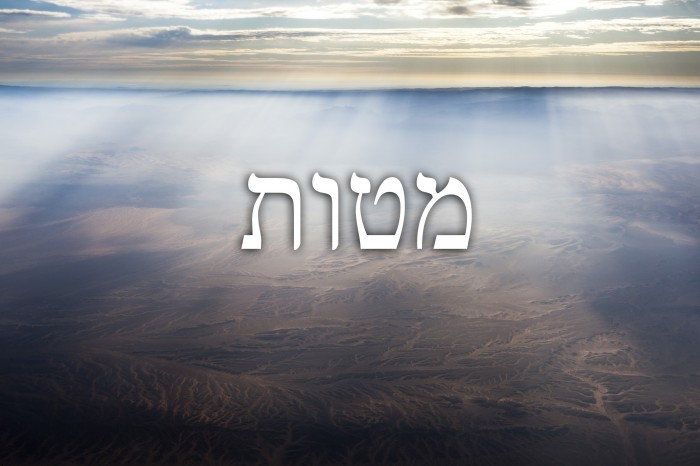 Matot
Tribes are like branches of the same tree. When they are together they are unbreakable.
To take an oath is no easy thing. To break one is harder yet. Midian is one if Israel's mortal and moral enemies. Darkness is not negotiated with; it is only vanquished by light. Then, when one turns night into day, the results are bountiful and shared. Two and half tribes desire to settle in the lands east of the Jordan. Only when Moses sees that they will lead the vanguard in conquering the Land if Israel, is Moses satisfied that they do so not to separate from their brothers but rather to uplift them further.
Explore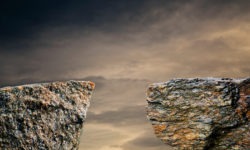 Moses left us a legacy of facing our deepest questions and coming back stronger from it. He had faith even when there seemed to be no basis for it.
Read More
View All