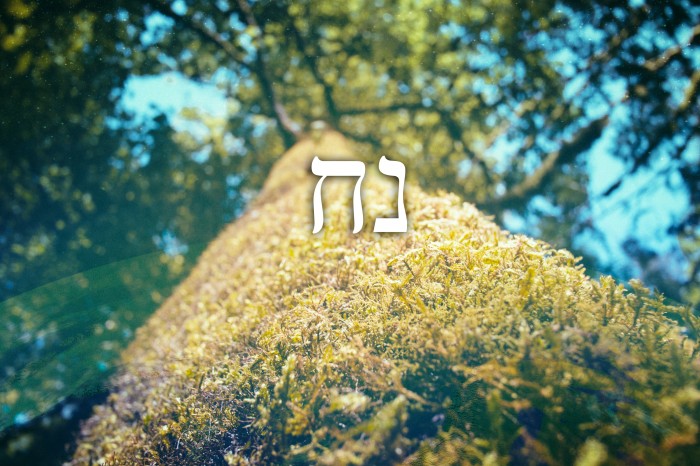 Noah
When life gets overwhelming, a flood of emotions and a storm of possibilities, construct an ark.
Floods aren't inherently bad. They are just very difficult to harness. This is why you build a vessel, an ark: to ride the storm so that the storm doesn't ride you. Sometimes, after a flood, the world seems intoxicating. The first case of substance abuse – abusing true substance – does not end very well. The people build a Tower of Babel – babbling fools – and the art of misinterpretation begins. Meet Abraham, the man who found Oneness and changed everything.
Explore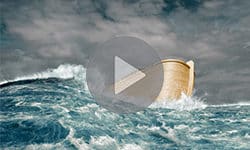 Please join Rabbi Jacobson as he offers a 4125 year-old, time-tested formula for riding through the waves of uncertainty. Learn how to look at uncertainty in the face (without denial, retreat or fantasy) and not only not be overwhelmed, but come out stronger than ever.
Read More
View All