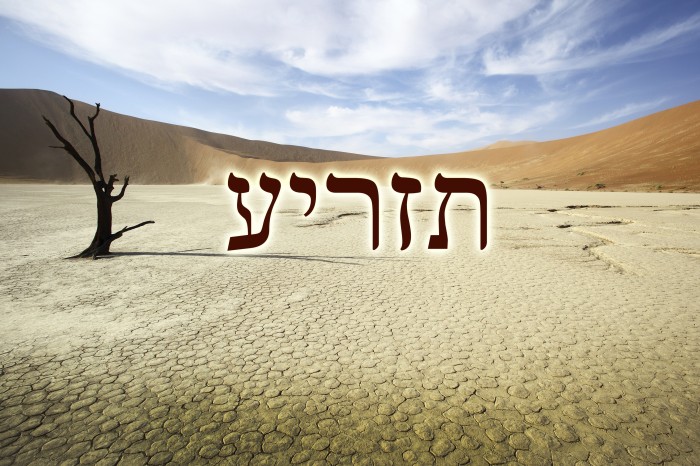 Tazria
Birth is a pure soul descending into an impure earth to purify the world.
The laws of purity and impurity may be summed up like this: the closer an experience is to the Source, the purer it is; the more distant, the more impure it gets. Birth is separating a soul from its natural habitat; no simple task. A mother immerses in pools of purity; offerings are brought. Male children are circumcised on the eighth day. When a spiritual flaw manifests upon a physical canvas, it is called "tzaraat." Then the diagnostic expert is called in, the Kohen, proclaiming it pure or impure. One with "tzaraat" must remain outside of the camp; clothing with "tzaraat" must be destroyed.
Explore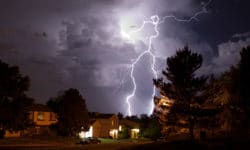 Look with selfish eyes and you see selfishness all around you. Peer with selfless eyes and you see selflessness all around you.
Read More
View All