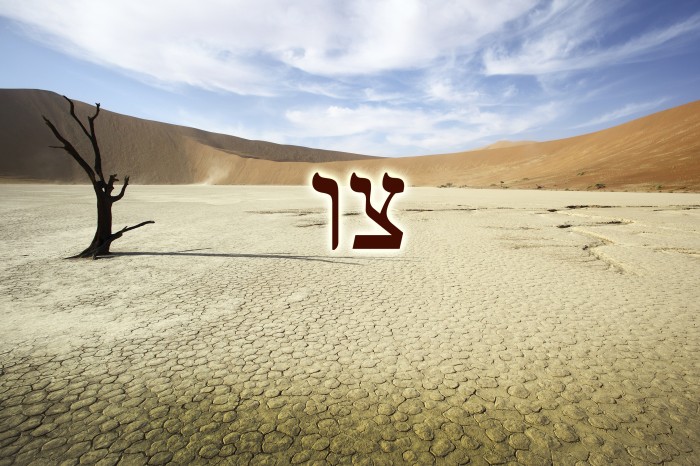 Tzav
A priest performs the temple service. We are the priests of our souls, our micro-temples.
Professional mechanics service automobiles. Holy priests – Kohanim – service the temple. These are their sacred duties, and these are their sacred rights. The altar fire must burn perpetually. It is the conduit, elevating the offerings to a place beyond – how could such a fire ever burn out? Only certain people may ingest certain parts of certain offerings in specific spaces within certain defined times. The process of coming close is exquisite. For seven days, Aaron and his sons remain within the atmosphere of the Sanctuary, being initiated into the priesthood.
Explore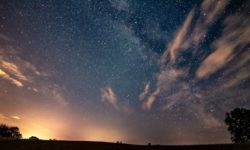 A great miracle happened on this Shabbat a few days preceding the Egyptian Exodus. There are various opinions as to the nature of this great miracle.
Read More
View All