Having faith isn't something you can convince yourself to do. If you're scared, standing there repeating to yourself, "I'm not alone," is not going to make you feel better. Saying it will become part of the fearful dialogue in your head. Any kind of mantra you repeat will fuel the fire of neurosis in your mind.
Having faith, and using it as an antidote to fear, is suspending the fearful talk in your head (i.e., "I'm going to die.") and focusing completely on the here and now. You've probably done exactly what I'm talking about. Do you remember a time when you were forced to "bite the bullet" and do something you were afraid of? Do you remember the moment when realized that you had done the very thing you were afraid of?
The easiest examples to understand are the physical ones: SCUBA diving is scary to you. But you put on the SCUBA gear, fall into the water, and start swimming. At a certain point you forget that you're scared of SCUBA diving; you're not thinking about yourself because you are immersed (pun intended) in the experience of looking at schools of brightly-colored fish. You're not thinking about the fact that your equipment could fail and you could die; you're too busy exploring the sea anemones living on the coral reef. That's what I mean by focusing completely on the here and now.
Why is focusing on the here and now synonymous with having faith? It's because when you take your own ego out of the equation, you become a channel for the infinite energy of the universe. You know you're not alone because you feel that you're being carried through the experience by a force greater than yourself. It's different from the isolation that you experience when you are afraid: When you are afraid, you feel alone. You only have yourself to rely on. But when you are channeling that infinite energy, you are completely secure.
The root of fear is isolation; it's going through a difficult or painful experience without anyone else who can relate to what you're going through.  But you fundamentally won't feel alone if you focus on the here and now, letting the energy of a higher power carry you through.
Exercise: List times in your life when you remember the feeling of being completely one with the universe. If you have never experienced it, imagine what it would be like.  Record your answer in MyMLC.
---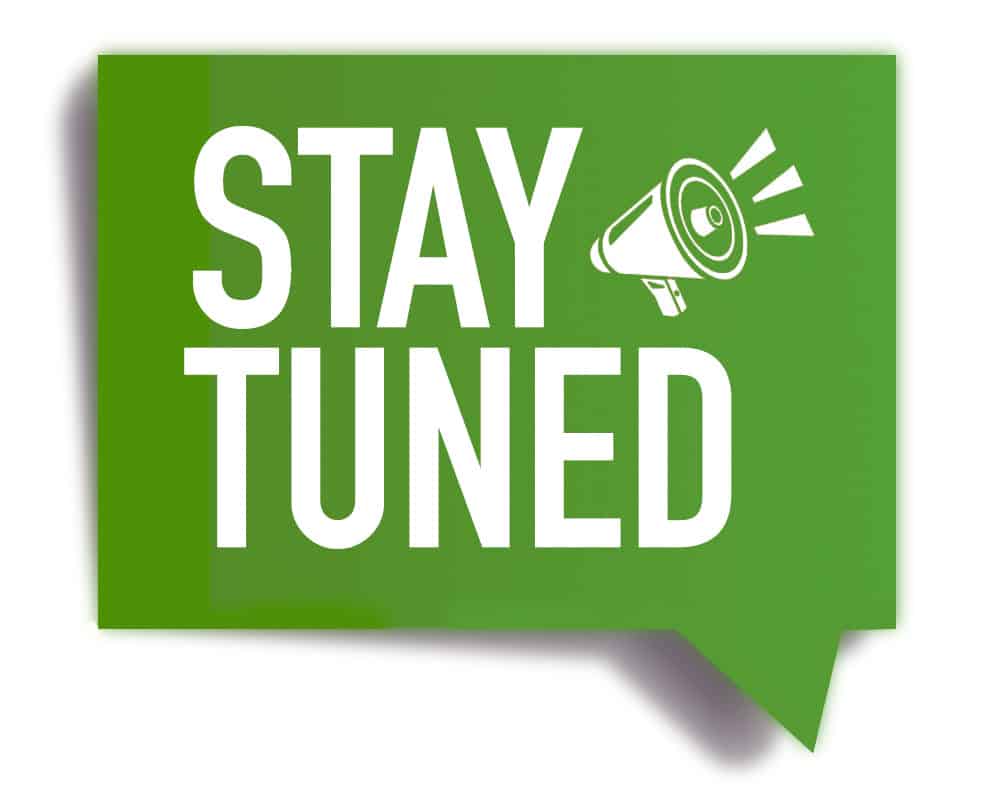 SOULGYM I MASTERCLASS
Live with Rabbi Simon Jacobson
Fight or Flight? How to Free Yourself from Fear
Wednesday, January 4, 2022 @8:30pm
Live Stream | Podcast
Join the Soul Gym to Unlock Your Trapped Potential
Get free exercises to your inbox for self-mastery and growth.