I know someone who moves from place to place a lot. Much of his life is spent packing up and moving from one coast to the other and from north to south. In each place he goes, some kind of drama ensues and he packs up and leaves town. He lives in chaos. How could he find balance in life?
In Jewish mystical terminology, he lives in a state of "rotzo" — running way. Rotzo is drama, anxiety, a high level of action. It is tension and contraction.
The opposite of rotzo is "shov" — returning. If rotzo is speaking, shov is listening. Shov is a state of peace. Shov is resolution and expansion. Shov is comfortable.
If your life involves too much rotzo, you will burn out. Like my friend, you will live in a wearisome world of tumult. If your life involves too much shov, you will be too passive. You will stay in your comfort zone and not grow to your true potential.
How to find balance in life: Balance your experiences of tension and resolution. Bring rotzo and shov into harmony with each other. Recognize the patterns of the wave of life — the patterns of rotzo and shov in your life. Rotzo and shov must work with each other, rather than against each other. Picture the waves of the ocean, receding and then splashing up on the shore. You must move forward in life with both passion and peace.
Exercise: Divide a piece of paper into two columns. In the first column, list examples of rotzo in your life. Remember, rotzo is anxiety-producing experiences. In the second column, list examples of shov in your life. Remember, shov is experiences that bring you to a peaceful state of being. Identify one area of your life where you can bring those two energies into balance with each other. Record your answer in MyMLC.
---
Go deeper into this subject: The Sound of Light: Tension and Resolution
Join the Soul Gym to Unlock Your Trapped Potential
Get free exercises to your inbox for self-mastery and growth.
---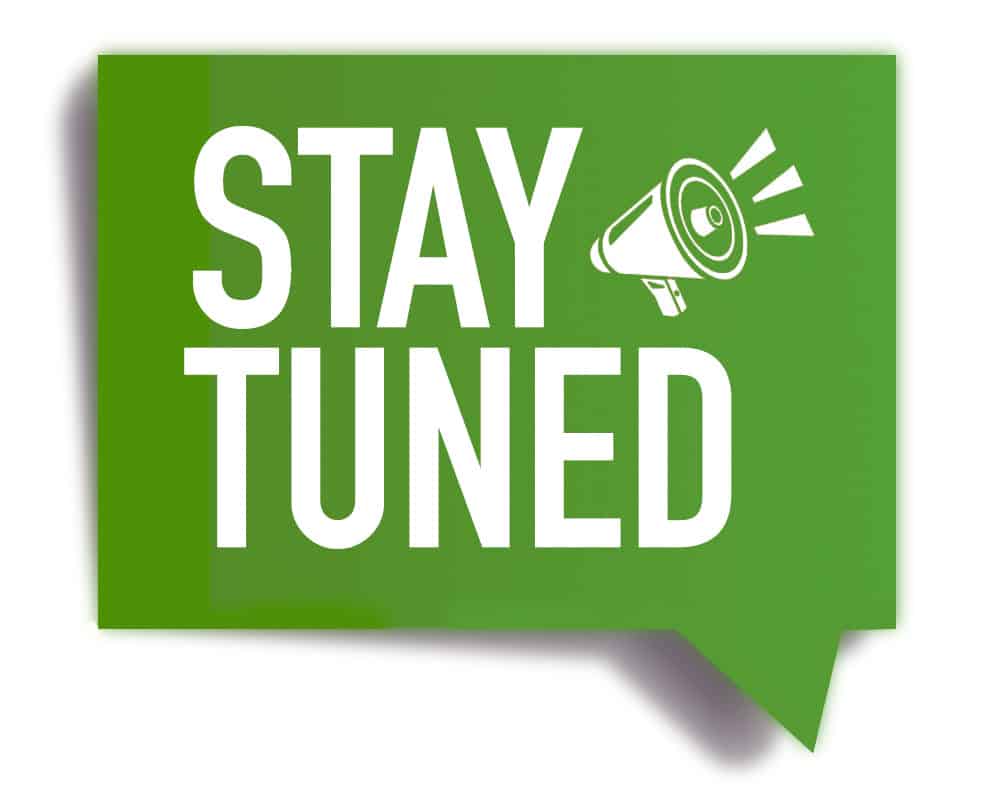 SOULGYM I MASTERCLASS
Live with Rabbi Simon Jacobson
How to Merge Matter and Spirit
January 19, 2022 @8:30pm
Live Stream | Podcast