While loneliness manifests differently for each one of us, it is a universal experience. We all go through periods of loneliness. Even "successful," "popular" and "active" people have bouts of loneliness. Why? Existential loneliness is part of being human. It is the general sense of feeling isolated and disconnected in a large universe. It's the feeling that asks: "does anyone care about me?" Even the most extroverted among us go home alone at the end of the day. And just because loneliness is a universal experience doesn't make it any less daunting. Feeling all alone is one of the most difficult experiences a person can have.
We are "social animals" and need others. There is no such thing as being so self-actualized that you only need food and air to sustain you. Alone, people can become fearful. Perhaps the worst part of pain and suffering is the feeling that we are alone in our suffering. As long as we feel that we are together with others, we can overcome anything. Yet, when we are in the midst of loneliness, it is hard to see both the universality of the experience and a way out. It is a conundrum — sometimes you need others to find the strength inside yourself. When loneliness has already got you down, here is how to muster up the strength to transcend it.
Help Other People
One way to repair an issue is to help someone else who has that issue. When you are lonely, find other lonely people and help them. You can't necessarily tell that someone is lonely, but when you reach out to help him or her, he or she might open up to you. Whether you are offering support and advice, or you are lending a helping hand, just reach out to other people. Talk to your neighbors. Say hello to someone for no reason. We repair the world through baseless kindness.
Find Activities That Give You Satisfaction
When feeling lonely find activities that give you some measure of satisfaction. These activities serve like anchors of support. When you find joy in one thing, such as your children, a project you are doing, a hobby, a volunteer effort, your work, that joy will effect the other parts of your life. Like muscles strengthened in one part of your body, they strengthen the rest of the body, helping you muster up positive energy to cope with the difficulties in your life. The best defense is a good offense. Fill your life up with positive activities. Don't allow a void or vacuum to develop in your life. The positive energy that those activities will produce will spill over into other areas of your life. Build something in your life that you feel proud of every day. That will help you develop confidence.
Never Give Up
Do not give up. Do not bury yourself in your own misery and wallow in your own loneliness. If people ignore or reject you, keep trying. If your usual contacts feed your misery, seek out new friends. Find individuals who are gems. They are all around us; sometimes we only have to crack the hard rock that surrounds them. Connecting with upbeat people strengthens us.
Exercise: Reach out to one new person today. Journal about how it felt to do that. What did you discover through the experience? Record your answer in MyMLC.
Sign up now for your FREE MyMLC account and get access to a variety of resources, including a daily journal, to record the growth and progress of your daily soul workouts and meaningful journey.
---
Go deeper into this subject: Loneliness, Episode 28 Mylife: Chassidus Applied
---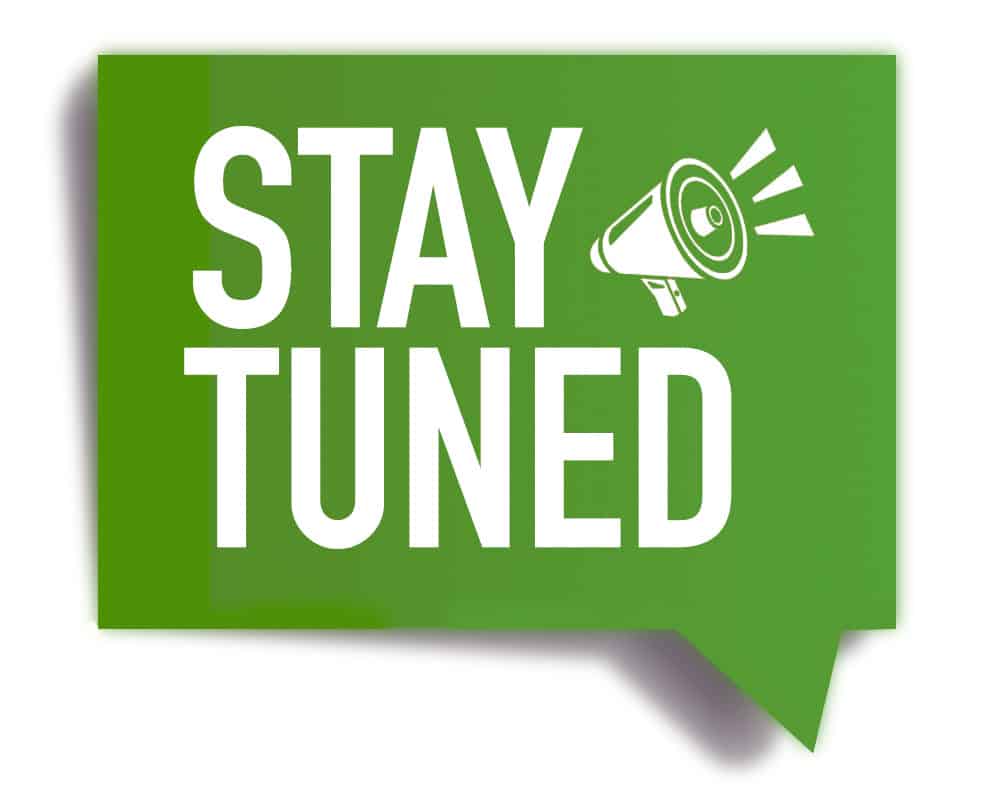 SOULGYM I MASTERCLASS
Live with Rabbi Simon Jacobson
Part 4: How Consciousness is Born: 6 Steps from the Quantum Supra-Conscious to the Conscious
Wednesday, February 22, 2023 @8:30pm
Live Stream | Podcast