Repeating mistakes is demoralizing: Few things make you feel more stuck and frustrated than blundering over and over again? It takes sustained and consistent effort, but it is possible to stop repeating mistakes. Try the following:
Do something differently.
Stopping the cycle of repeated mistakes is like breaking a habit. It requires doing something differently. New actions help create new neural pathways. They will open your mind and body to new possibilities.
Like breaking any habit, it takes both thought and action to change your behavior. When you have identified the root error in your thinking which is causing you to repeat a mistake, then break the habit by doing something differently. Your new action might be a different mistake, but it still will help you to create new neural pathways. It will open your mind and body to new possibilities.
Leave your comfort zone.
Another way of breaking a pattern is leaving your comfort zone. When you are used to doing something, even if it is a mistake, it becomes comfortable. And comfort creates inertia. Find ways to transcend your comfort zone — even in small ways. It doesn't always take a drastic change to stop you from repeating mistakes!
Nip the mistake in the bud.
Some mistakes can be rectified on the symptom level. But for many mistakes, the key to eliminating them resides at a deeper-than-surface level. It's harder to see the root of a mistake than its symptomatic manifestation due to good old human subjectivity. When getting at the "why" of a mistake, look for patterns and try to retrace them, with honest introspection, to the deeper, underlying causes that shape your actions. Seek to change your way of thinking, not just your behavior.
---
Go deeper into this subject: Think Different | What to Do When You Make a Mistake | Did G-d Want Adam & Eve to Eat the Fruit? | How to Create a New Habit | Beyond Virtue | Unplugged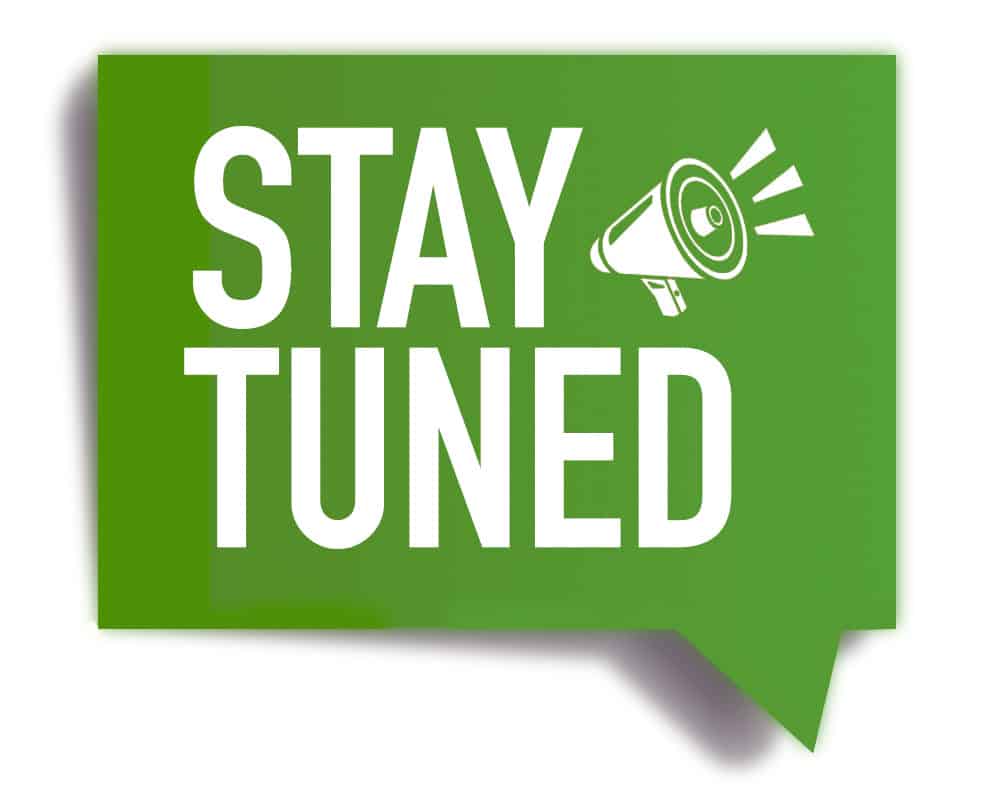 SOULGYM I MASTERCLASS
Live with Rabbi Simon Jacobson
Look Back. Move Forward.
Wednesday, September 21, 2022 @8:30pm
Live Stream | Podcast