Meaningful Mondays: Change your life in three minutes.

Gain a refreshing perspective to face life's obstacles with renewed courage and confidence in this 3 minute series, every Monday.
This week's question: "How can I help my abusive father overcome his anger issues. Rabbi Jacobson answers this question based on thousands of years of mystical and psychological wisdom.
Submit your question anonymously: https://www.meaningfullife.com/meaningfulmondays
---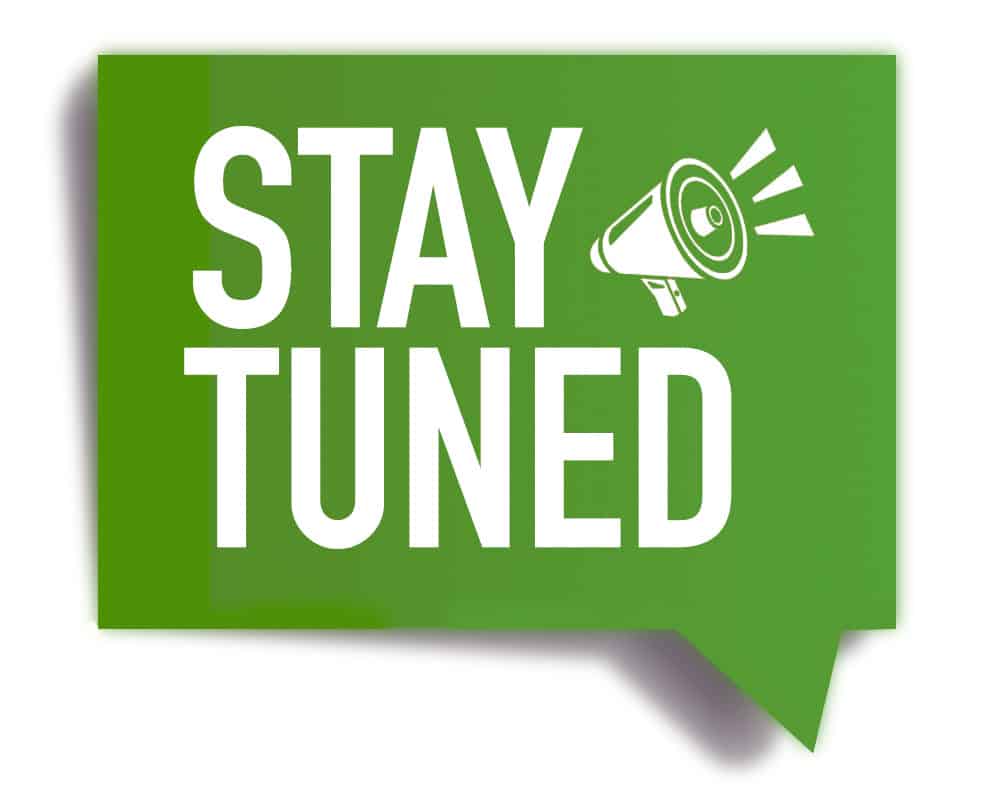 SOULGYM I MASTERCLASS
Live with Rabbi Simon Jacobson
Finding Your Self Worth (Even When You're Told You Don't Have Any)
August 9, 2023 @8:30pm
Live Stream | Podcast