Why do people rage? And what is our best response to angry violence? How should we address violent rage and preempt future such acts. The best response to hate and anger is deeper love and inner security. Rage is fundamentally a symptom of insecurity — of a lack of self, of defining one's self by what you hate. The antidote is to know that you are nobody's victim — that you are an independent individual. Know what you have inside yourself to celebrate. The bottom line is: Have a secure solid place that connects you to something eternal in order to fight rage and avoid raging.
---
This is an excerpt from: We Dance; They Rage
Join the Soul Gym to Unlock Your Trapped Potential
Get free exercises to your inbox for self-mastery and growth.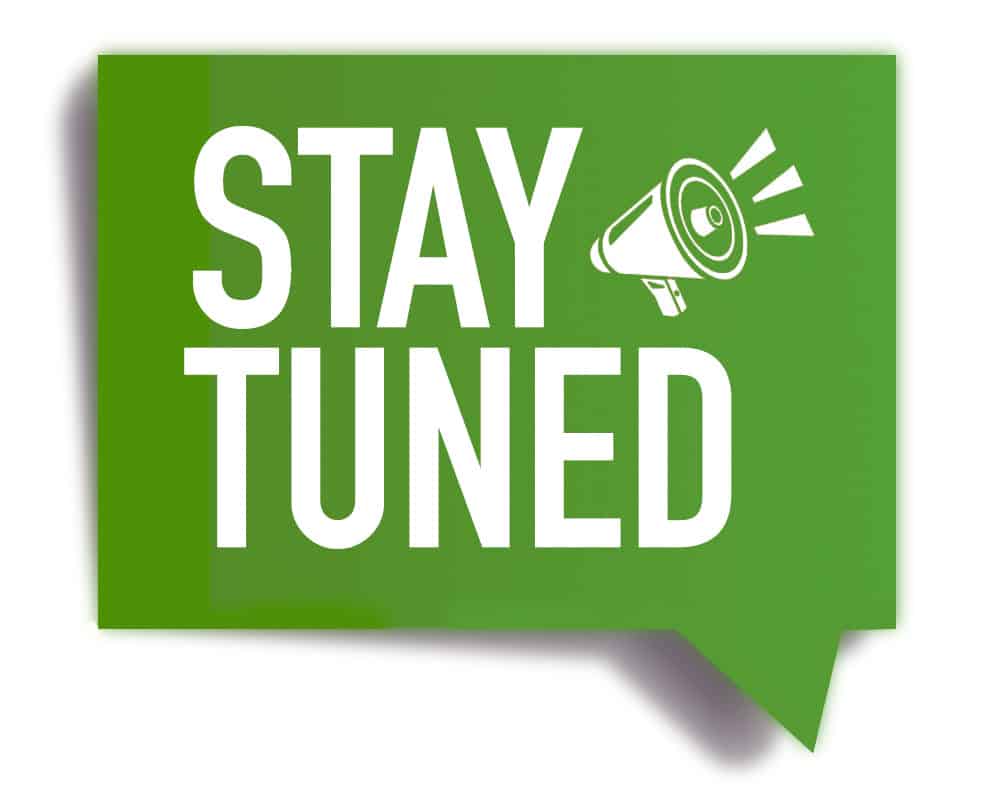 SOULGYM I MASTERCLASS
Live with Rabbi Simon Jacobson
World Peace Begins with Inner Peace
Wednesday, July 20, 2022 @8:30pm
Live Stream | Podcast