Does suffering define you? Does it control your life and forever shape your future? If you've suffered in the past, you may feel that you can never escape feeling like a victim. But, according to best-selling author and counselor-to-thousands Rabbi Simon Jacobson, your past traumas or negative experiences do not define you or your future — unless you let them. Suffering is a verb — not a noun. Suffering happens to you; it does not define you. Even if you have suffered, you are not a sufferer. It takes work, but you can go through difficult experiences without them controlling your life. Join us for this short insight into how you can empower yourself to overcome — and grow from — your past, rather than become its victim.
---
This is an excerpt from: Avoiding Passing Our Own Trauma to Our Children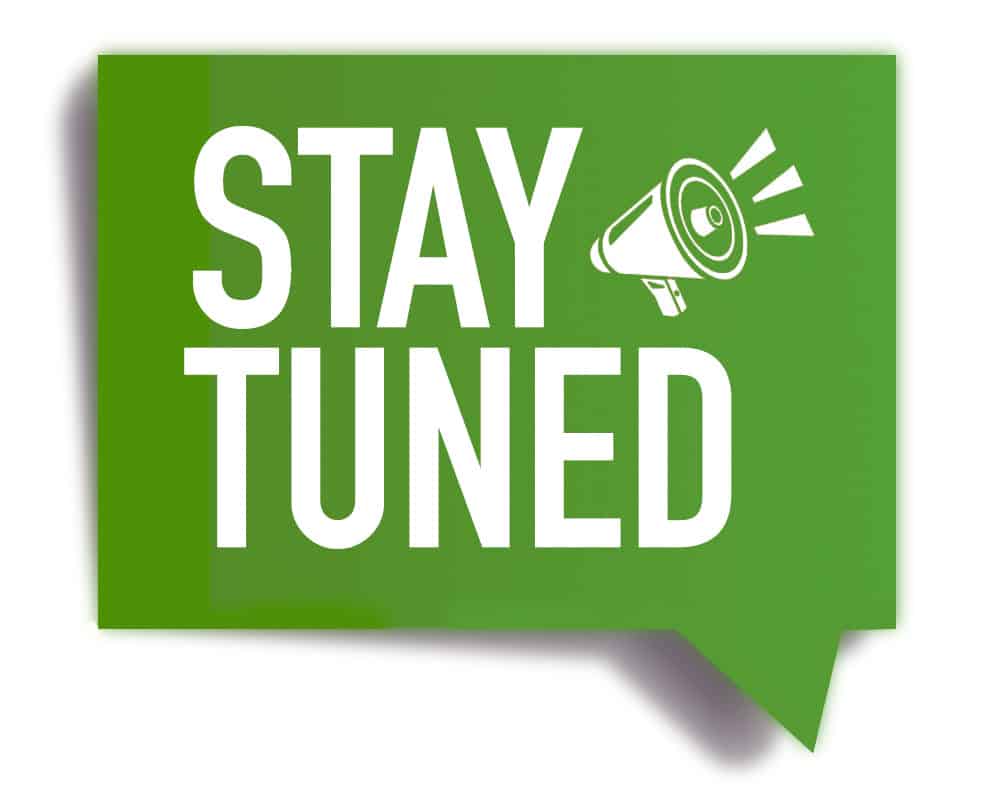 SOULGYM I MASTERCLASS
Live with Rabbi Simon Jacobson
Is Trauma the New Scapegoat?
Wednesday, June 22, 2022 @8:30pm
Live Stream | Podcast
Join the Soul Gym to Unlock Your Trapped Potential
Get free exercises to your inbox for self-mastery and growth.