According to Kabbalah, the soul has five levels, and there are even more levels of transcendence. Rabbi Simon Jacobson, Chassidic scholar, discusses what happens in your soul when you listen to music. If you have ever had a transcendent experience while listening to music, this is a map of where and how that experience happened.
Exercise: Listen to a piece of music that you find transcendent. Be aware of your thoughts and feelings while listening to it. Write your thoughts and feelings down as they come up.  Record your answer in MyMLC.
---
Go deeper into this subject: Life After Life: Where Does the Soul Go?
---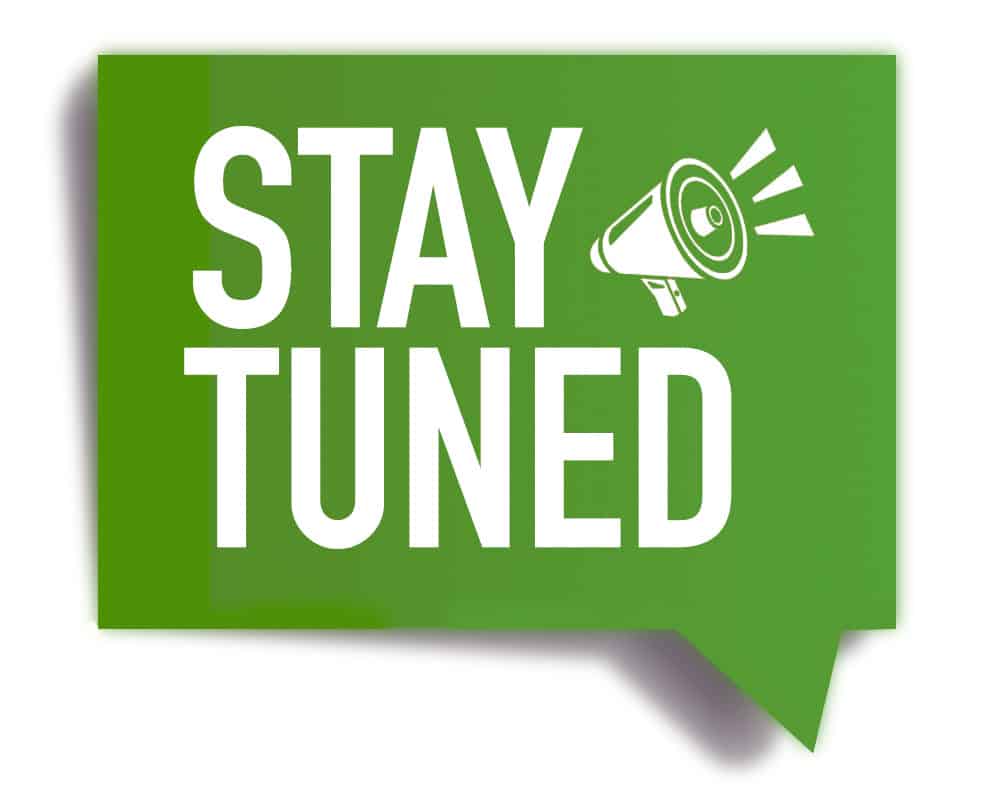 SOULGYM I MASTERCLASS
Live with Rabbi Simon Jacobson
Art as a Path Toward Meaning and Enlightenment
Wednesday, February 24, 2021 @8:30pm
Live Stream | Podcast
Join the Soul Gym to Unlock Your Trapped Potential
Get free exercises to your inbox for self-mastery and growth.