Meaningful Mondays: Change your life in three minutes. 

A viewer asks: "How can I manage my time better?"
Rabbi Jacobson answers this question based on thousands of years of mystical and psychological wisdom.
Join the Soul Gym to Unlock Your Trapped Potential
Get free exercises to your inbox for self-mastery and growth.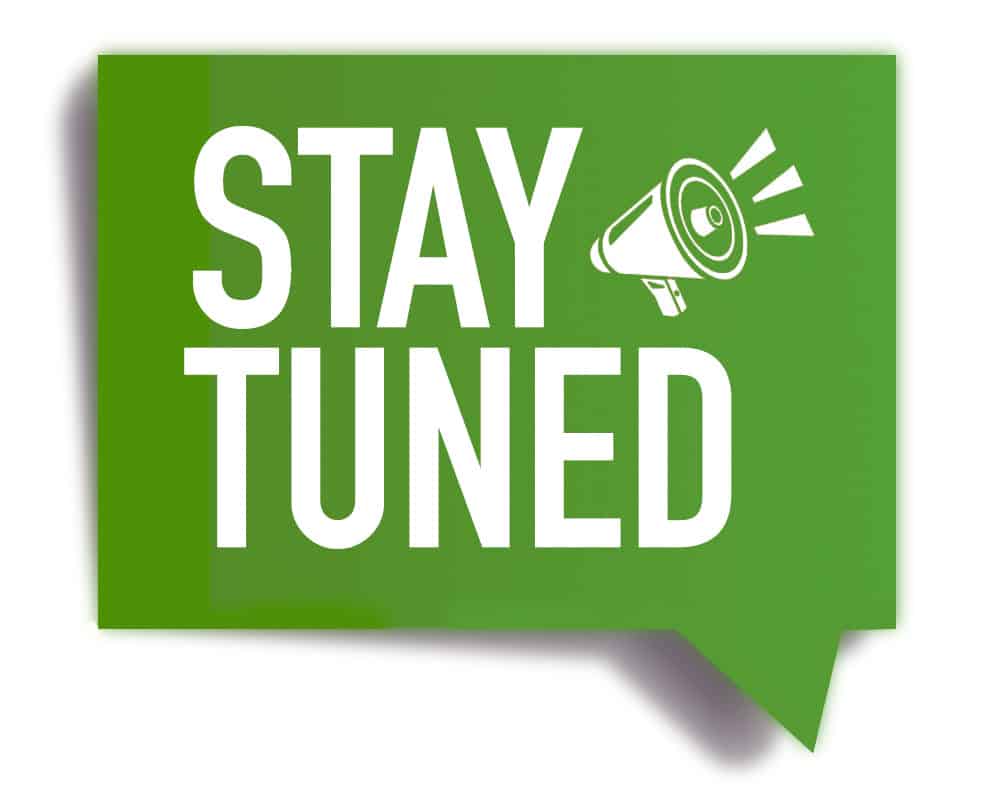 SOULGYM I MASTERCLASS
Live with Rabbi Simon Jacobson
The Kabbalah of Time: 4 Time Management Tips that Will Change Your Life
Wednesday, August 16, 2023 @8:30pm
Live Stream | Podcast