Should we interpret dreams? What exactly can dreams teach us? The content of dreams shows us fewer lessons than the act of dreaming itself. What dreams teach us is that there is a world far beyond our waking consciousness. Dreams are a doorway to your supra-conscious; a glimpse into a reality that allows you to transcend your conventional and habitual thought patterns. They are a gift that the psyche gives us to wake us up to the possibility that there is more to life than what we see with our eyes. To reap the benefits of your dreams, you must live with higher consciousness, and you must reduce the presence of your ego. It is only then that you can transcend the limitations of this physical world.
---
Go deeper into this subject: What Do You Dream About? | Radio Transcript: Dreams | Meaningful Monday: Dreams | Dreamworld: Joseph's Dreams | MyLife: Chassidus Applied Episode 62 | MyLife: Chassidus Applied Episode 140
---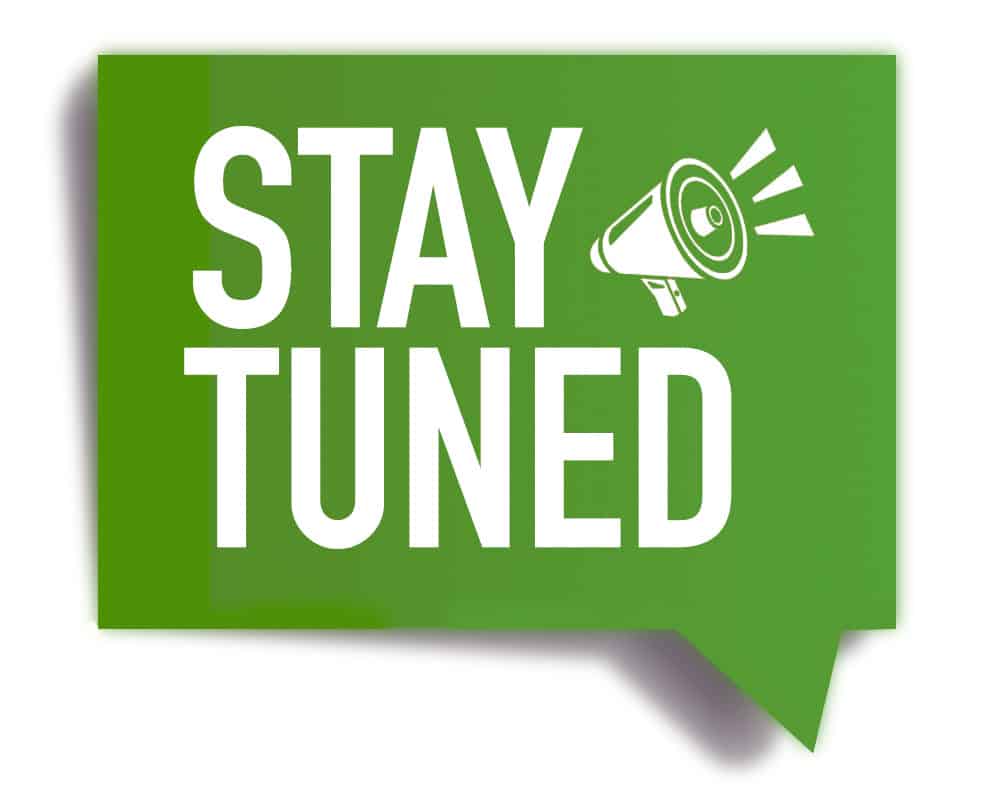 SOULGYM I MASTERCLASS
Live with Rabbi Simon Jacobson
The Kabbalah of Dreams
Wednesday, November 17, 2021 @8:30pm
Live Stream | Podcast
Join the Soul Gym to Unlock Your Trapped Potential
Get free exercises to your inbox for self-mastery and growth.