Is there a key to everlasting youth? Physically, probably not. But spiritually, there certainly is. Join best-selling author and counselor to thousands Rabbi Simon Jacobson for a short talk on your natural, ingrained source of youthful energy. Everyone has it — you just have to access it!
---
This is an excerpt from: The Student Anti-Violence Walk Out: A Spiritual Perspective On The Power of Youth
Join the Soul Gym to Unlock Your Trapped Potential
Get free exercises to your inbox for self-mastery and growth.
---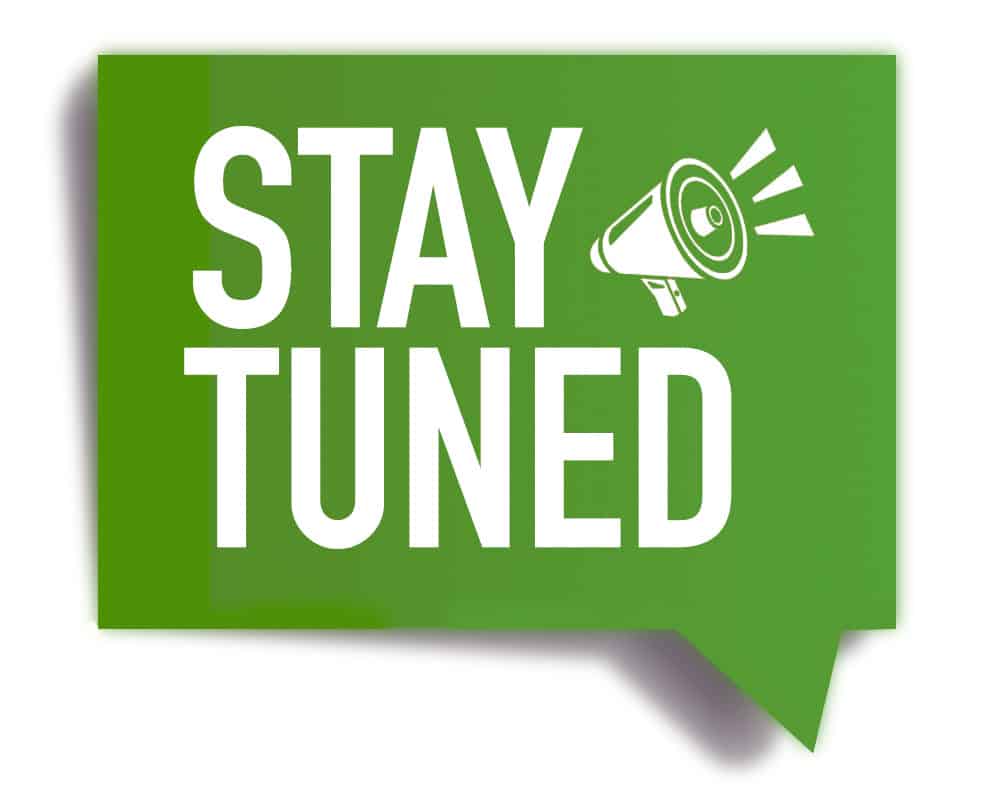 SOULGYM I MASTERCLASS
Live with Rabbi Simon Jacobson
Do Spiritual People Live Longer? (Spoiler: They Do!)
August 2, 2023 @8:30pm
Live Stream | Podcast