There are two forms of divine energy – masculine and feminine; expressive and inwardness. We have a need for both: To express to others and to be more intimate, to talk/communicate and to practice listening, to give and to absorb, to conquer and to nurture. Each energy is important on its own, but even more important together. Each energy must complement the other and work together to create a healthy balance.
---
Go deeper into the subject: Stress Response: What Men Can Learn from Women | Battle of the Sexes 
---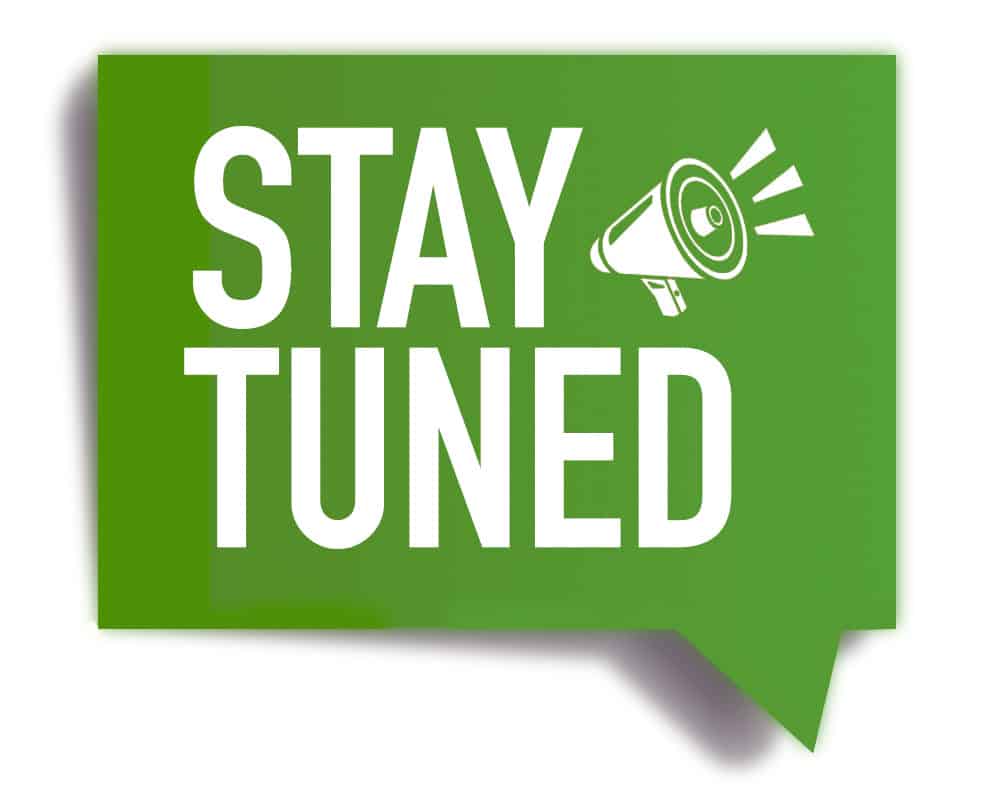 SOULGYM I MASTERCLASS
Live with Rabbi Simon Jacobson
Who's In Control: Men or Women?
Wednesday, December 2, 2020 @8:30pm
Live Stream | Podcast
Join the Soul Gym to Unlock Your Trapped Potential
Get free exercises to your inbox for self-mastery and growth.