We are challenged to renew and reinvigorate our lives every day. How do you maintain a fresh and exciting attitude when every day seems the same? Fight monotony with these tips from the Meaningful Life Center's Rabbi Simon Jacobson. In this short video learn how to master the challenge of staying inspired — with ideas for daily and weekly activities to revitalize your life.
---
This is an excerpt from: MyLife: Chassidus Applied Episode 150.
---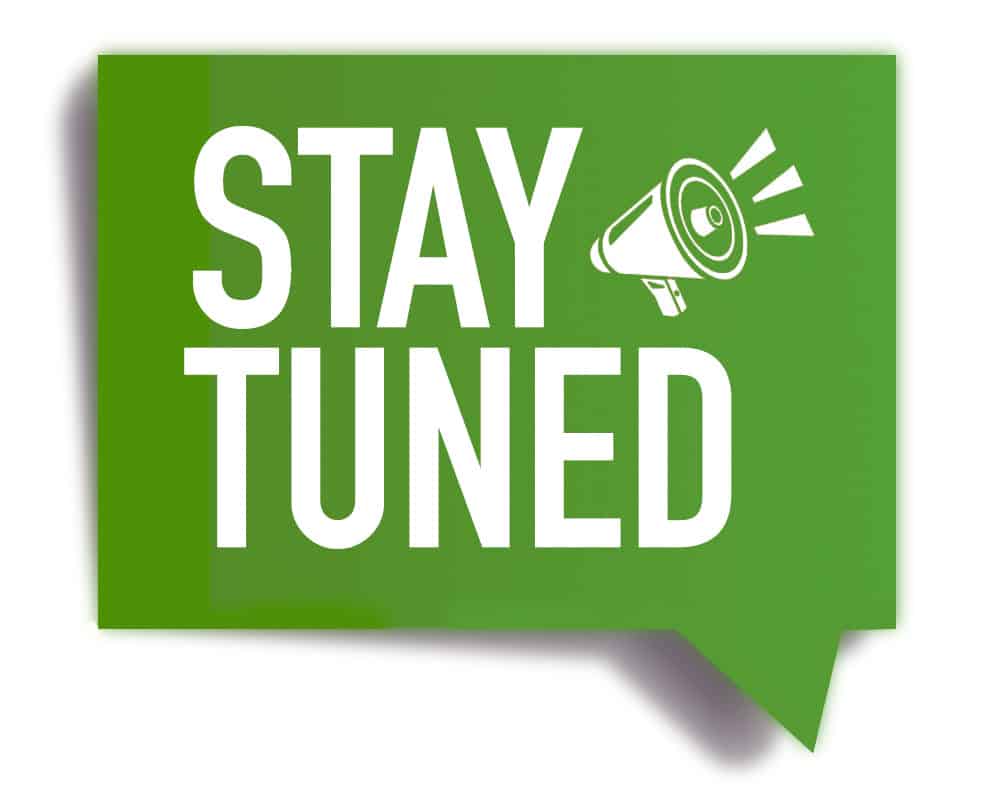 SOULGYM I MASTERCLASS
Live with Rabbi Simon Jacobson
We Prayed, Fasted and Danced. Now What Will the New Year Bring?
Wednesday, October 6, 2021 @8:30pm
Live Stream | Podcast
Join the Soul Gym to Unlock Your Trapped Potential
Get free exercises to your inbox for self-mastery and growth.