Theme: The Power of Confidence
Your inherent worth does not depend on your mood. You might not feel like you like yourself, but it's not up to you (or any other person) to decide whether or not you're worth liking. You are a Divine creation, and the very fact that you are alive means that you have a mission and purpose in life. Don't cheat yourself out of your birthright — and your birthright is a meaningful life.
---
This is an excerpt from: How to Love Yourself Unconditionally
---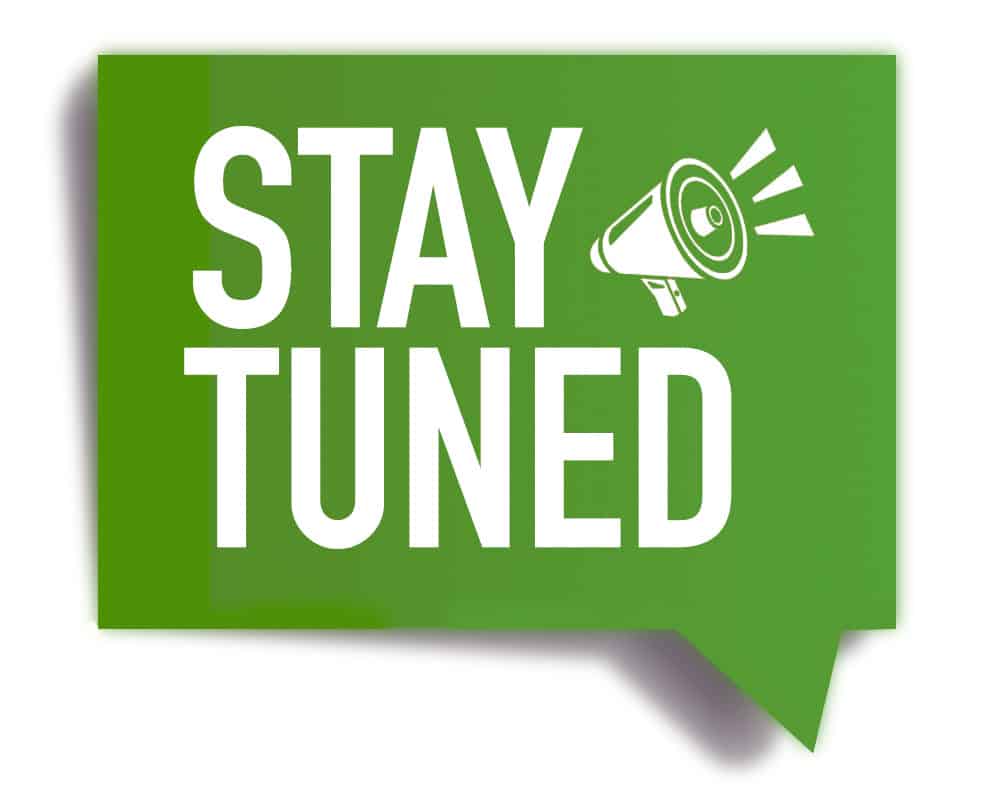 SOULGYM I MASTERCLASS
Live with Rabbi Simon Jacobson
Boost Your Confidence in 3 Easy Ways
Wednesday, October 13, 2021 @8:30pm
Live Stream | Podcast
Join the Soul Gym to Unlock Your Trapped Potential
Get free exercises to your inbox for self-mastery and growth.