Your soul was sent to Earth with a purpose. Are you living up to it? If you want to change your life, start with that question. You can't get anywhere without a mission statement, and here is the basis of how to find yours.
---
Join the Soul Gym to Unlock Your Trapped Potential
Get free exercises to your inbox for self-mastery and growth.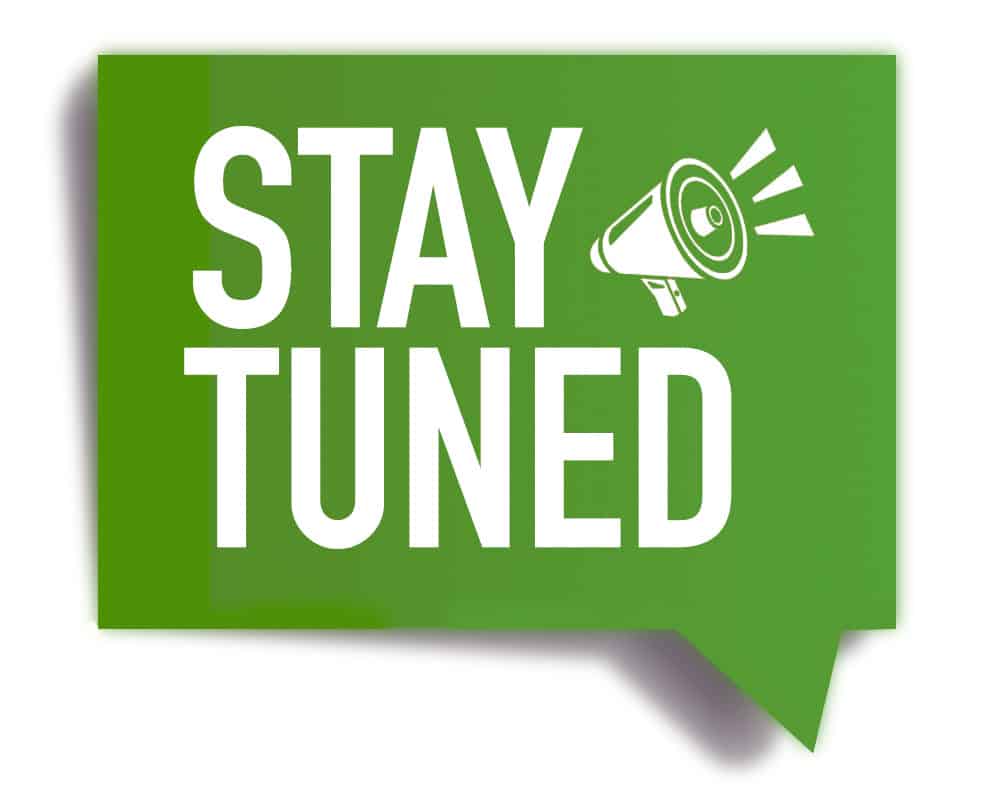 SOULGYM I MASTERCLASS
Live with Rabbi Simon Jacobson
How Do I Find My Calling in Life? (What is Your Why?)
Wednesday, September 6, 2023 @8:30pm
Live Stream | Podcast