Government without God leaves humans with no protection for their basic human rights. When people of power are left to their own devices, with no accountability or fundamental beliefs, where does that leave our sense of security? Who will ensure the safety and protection of mankind?
Join Rabbi Simon Jacobson as he delves into the topic of Government and discusses the concept of a higher power that we all must answer to — "In God We Trust." This is the only way to ensure a positive, progressive and productive future.
---
This is an excerpt from: Does Government have a Spiritual Responsibility?
---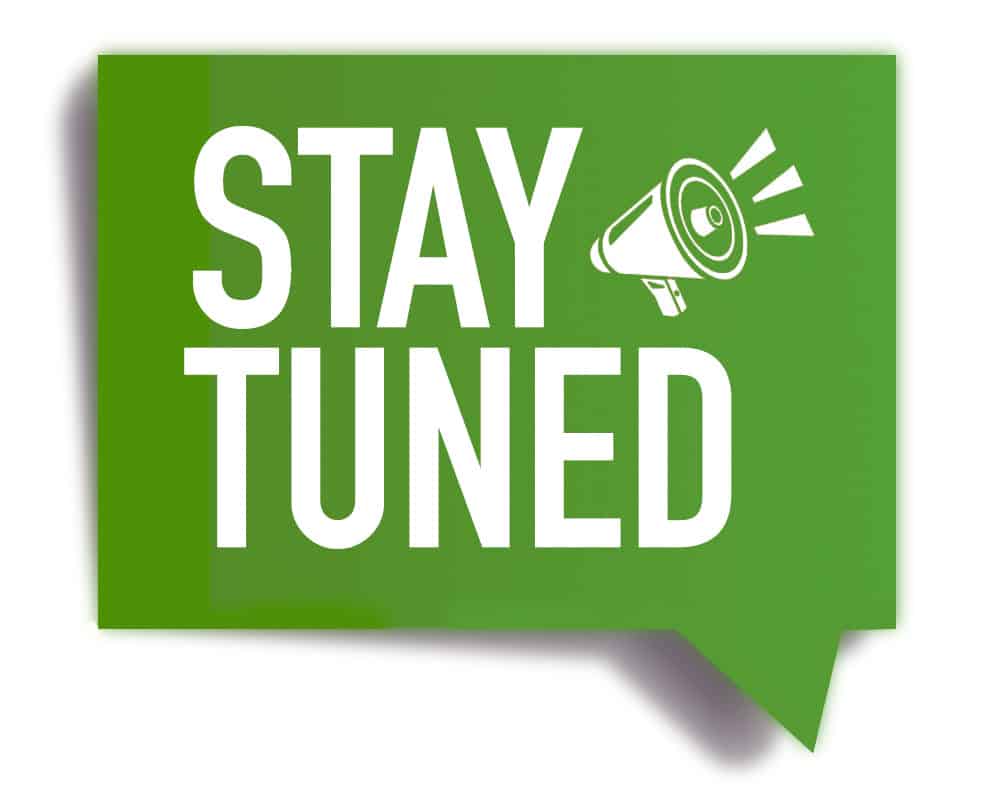 SOULGYM I MASTERCLASS
Live with Rabbi Simon Jacobson
Election 2020: Will Anyone Win?
Wednesday, October 28, 2020 @8:30pm
Live Stream | Podcast
Join the Soul Gym to Unlock Your Trapped Potential
Get free exercises to your inbox for self-mastery and growth.