Nobody wants to hear that he or she is immature, but the hard truth about adulthood is that most of us are immature. It doesn't mean that we aren't good people; it means that our emotional intelligence needs work. As adults we learn how to cover up our emotional immaturity, but it becomes obvious in relationships and during conflict. In this video, join best-selling author Rabbi Simon Jacobson for straight-talk about maturity. Maturity takes self-development and experience — Rabbi Jacobson offers insight into the problem and the solution.
---
All content about Smallness Is the Essence of Greatness: The Good Thing About Feeling Inferior | The Power of a Single Spark
This is an excerpt from: The Immature Adult: What Defines Growing Up?
Join the Soul Gym to Unlock Your Trapped Potential
Get free exercises to your inbox for self-mastery and growth.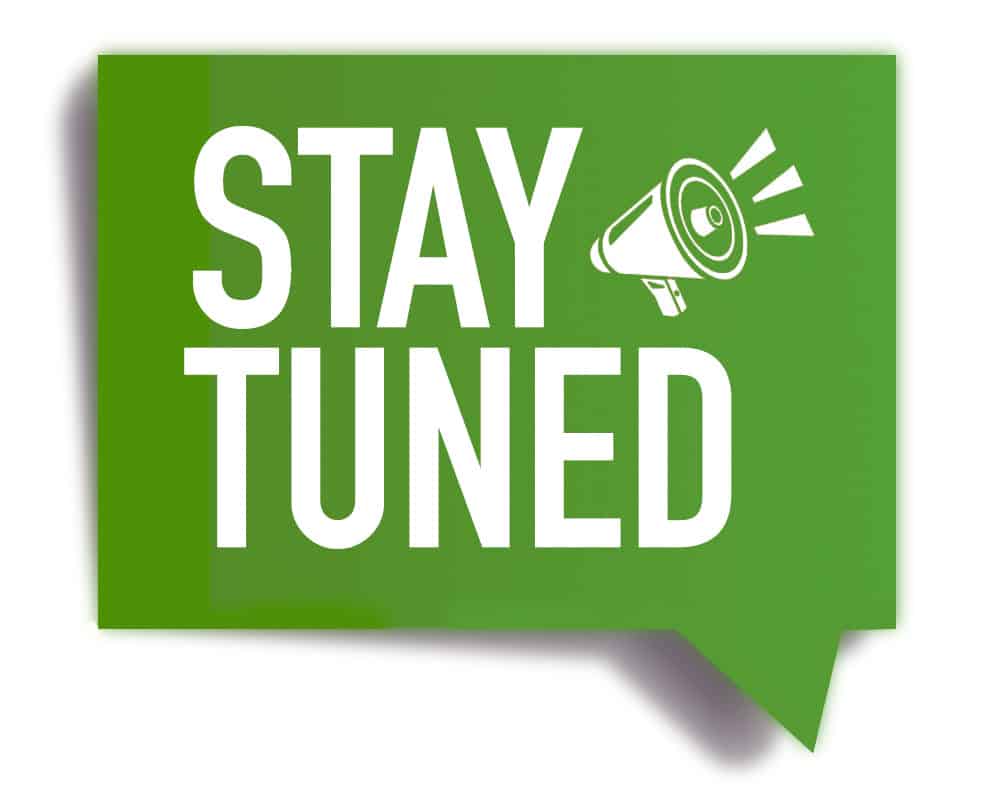 SOULGYM I MASTERCLASS
Live with Rabbi Simon Jacobson
Are You Emotionally Intelligent?
Wednesday, September 14, 2022 @8:30pm
Live Stream | Podcast