Can natural predators teach humans anything about respect? According to Rabbi Simon Jacobson, best-selling author and counselor-to-thousands, wild animals demonstrate a respect for symbiosis that humans should learn from. In this short video, discover a key to being more respectful and tolerant — with a lesson from an unexpected source.
---
This is an excerpt from: What Respect Means In the Torah
Join the Soul Gym to Unlock Your Trapped Potential
Get free exercises to your inbox for self-mastery and growth.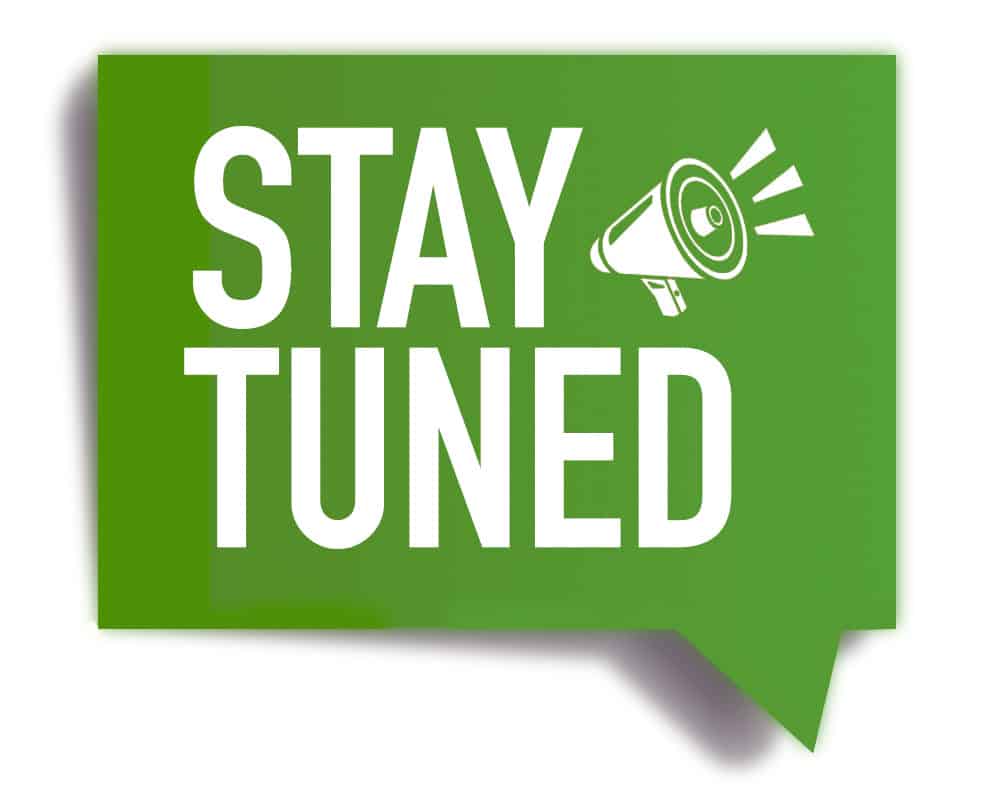 SOULGYM I MASTERCLASS
Live with Rabbi Simon Jacobson
The Seven Steps from Loss to Healing
Wednesday, August 10, 2022 @8:30pm
Live Stream | Podcast