Our Team
Meet the staff of The Meaningful Life Center.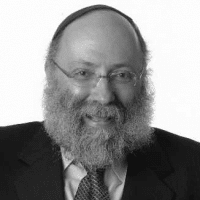 RABBI SIMON JACOBSON
FOUNDER & DEAN
Rabbi Simon Jacobson is the author of Toward a Meaningful Life (William Morrow, 2002), founder of The Meaningful Life Center (meaningfullife.com) and publisher of the Yiddish English weekly, The Algemeiner Journal (algemeiner.com). Rabbi Jacobson has deeply impacted diverse audiences in all continents with his keen insights into the human condition, applying Torah thought to contemporary life.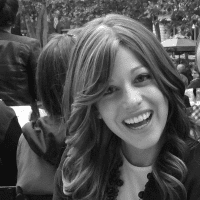 GANI GOODMAN
DIRECTOR OF OPERATIONS
Since 2011, Gani Goodman has brought a visionary's dreams into reality. Gani manages all of MLC's projects and collaborations, whether it be launching a new mobile app or publishing MLC's latest book. Gani has a B.C. in Integrated Marketing Communications from Ithaca College. After working in corporate advertising for many years, she was more than happy to transition to promoting something far more inspirational – a Meaningful Life!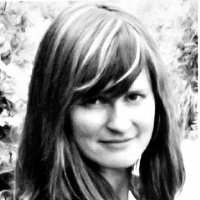 BATSHEVA LUBIN
CREATIVE DIRECTOR
Batsheva joined the Meaningful Life Center in 2003 with a background in publishing and print design. At work, Batsheva brings together her talent, passion and skills to create work that delights the eye, engages the mind, and rewards the viewer's interest. Batsheva holds a B.F.A. in Graphic Design from the Massachusetts College of Art and Design. She lives in Boston with her husband and 4 children.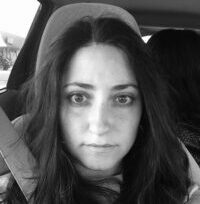 RASHI MARCUS
COMMUNICATIONS DIRECTOR
Rashi has been with The Meaningful Life Center since 2004. Originally from Brooklyn, NY, Rashi continued her education in Tzfat, Israel and now lives in California with her family. As the communications director, Rashi brings her unique approach and talents to help grow the MLC family and bring inspiration and meaning to a global audience.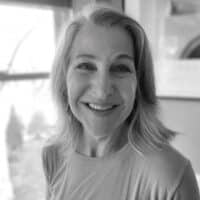 RONNI RABIN
CHIEF DEVELOPMENT OFFICER
Ronni Rabin is  the Chief Development Officer for the MLC. Ronni applies her background in sales, creating strategic partnerships and fundraising to support programs and new ventures. She currently lives in New Haven, CT with her 12 year old labradoodle, Talya who loves all things Jewish!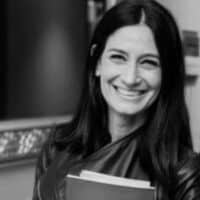 SHELI ATARA MAN
DIRECTOR OF EDUCATION INITIATIVES
Sheli grew up in Israel, moved to the United States in 2001 and currently lives in NY. She has a B.A in Psychology and experience in business and directing/advising early childhood preschool centers. She is passionate about and involved in educating children and women in the light of Chassidus. Sheli is proud to join the MLC team and help promote educational initiatives towards a meaningful life.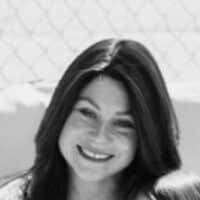 RACHEL RODKIN
COMMUNICATIONS AND CUSTOMER SUPPORT ASSOCIATE
Rachel Rodkin is the Communications and Customer Support Associate for the Meaningful Life Center. With great excitement, she recently joined the MLC team in 2021 and is delighted to be on board. She currently resides in West Hempstead, NY with her husband and children.
Velvel Farkash is the Meaningful Life Center's Office Manager. He is the friendly voice on the phone when you call the MLC office, and is in charge of book sales and fulfillment. He enjoys meeting and interacting with new and old members of the MLC community.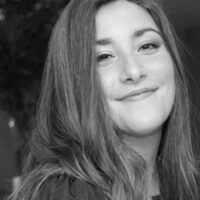 SHLOMIT GUIGUE
SOCIAL MEDIA DIRECTOR
Shlomit Guigue joined the team in 2019, putting her creativity to use as the social media director and video editor. Her skillset proves effective as The Meaningful Life Center continues its explosive growth on all platforms.