Love — like faith, responsibility, and inspiration — is an enigma that's necessary for living a happy, meaningful life. It is the single most necessary component of human life, and the foundation of healthy human interaction. Everyone needs it for well-being, but it remains elusive to many. If you've experienced heartbreak after heartbreak and you feel like you are a failure at love, now is the time to discover what love is and what love is not, since it bears little resemblance to the love we see in film and television, or hear about in songs. There is no guaranteed way to find love, but approaching your relationships with a realistic, holistic understanding of healthy love will certainly improve your odds of success. The following is a breakdown of the spiritual DNA of love.
What Love Is
Love is soulful; it is a spiritual (not a physical) experience.
Love = transcendence: the dominance of spirit over matter, the sublime over the corporeal.
Love is the language of the soul.
Love is a way of experiencing a Higher Power.
True love is unconditional and selfless — it allows you to rise above your selfish desires.
Love goes beyond treating others with compassion or warmth.
Love is how you experience the essence of another person, and how you let that person experience the real you.
It is more than not doing unto others what you would do unto yourself; and it is the root of civility and morality.
It is the purest way to feed another's soul, as well as your own.
Love is one soul greeting another — the fusion of two souls.
Love is about giving, not taking.
What Love Is Not
Love is not a material need.
Love is not just the fulfillment of one's need to be cared for.
It's also not just the fulfillment of one's desire for intimacy.
Love is not one of our bodily needs, like food and water.
It's also not just something we need to feel good about ourselves.
Love is not about control, but about yielding and humility.
Love is not conditional — it doesn't end when one's needs cease to be met.
It is not the obliteration or subjection of one individual; there is no dominant person consuming another in true love.
Love is not something you can compartmentalize or dole out in small pieces.
It's not something that can be separated from the soul, from the essence of a person.
True, unconditional love is not temporary.
Exercise: Examine your attitude toward love. Do you love only on your own terms? Do something to express selfless love, meaning take a small risk and be a bit vulnerable. Write about it in your free MyMLC Journal.
---
Go deeper into this subject: Toward a Meaningful Life | Love is Not Judgment | All Essays on Love & Marriage | Do You Know How to Love and How to Channel? | Your Guide to Personal Freedom
Join the Soul Gym to Unlock Your Trapped Potential
Get free exercises to your inbox for self-mastery and growth.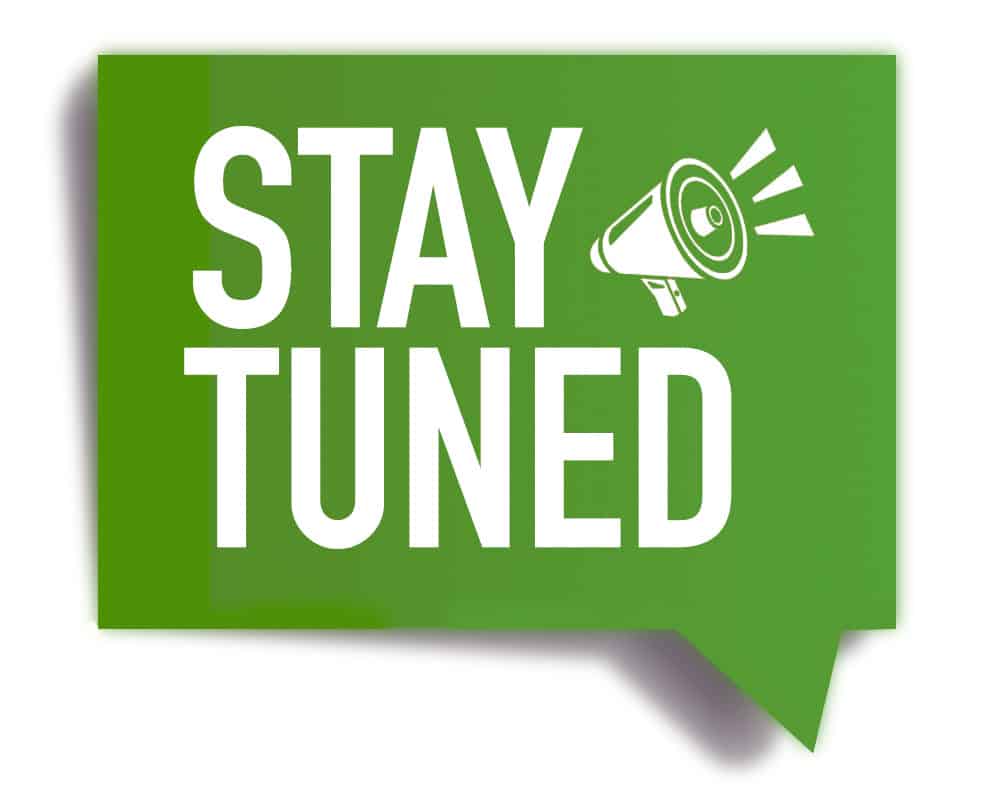 SOULGYM I MASTERCLASS
Live with Rabbi Simon Jacobson
The Kabbalah of Love
Wednesday, August 31, 2022 @8:30pm
Live Stream | Podcast