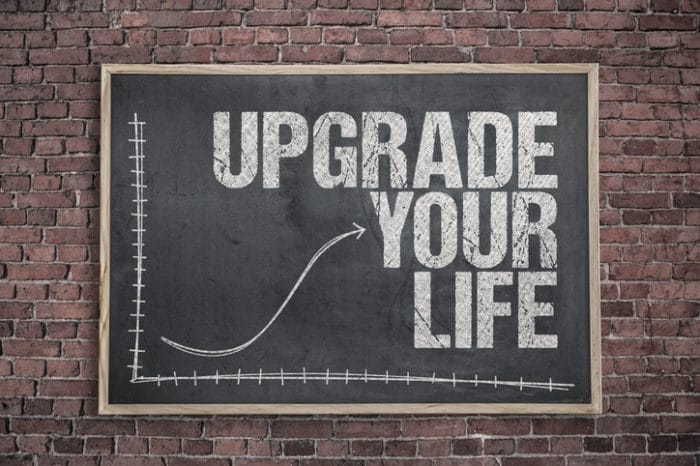 Your Mission, Your Purpose
For 25 years, Rabbi Simon Jacobson has advised people of all backgrounds on how to find purpose. The free resources on this page will help you to write your own personal mission statement.
P.O.P.P. is the Meaningful Life Center's proprietary method for revealing your personal mission statement. It stands for: Personality, Opportunities, People & Places — the four criteria you'll consider when assessing who you are. Start with the first article on this page, then dive deeper.
Explore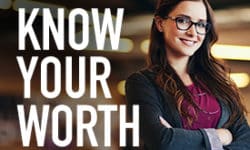 Please join Rabbi Jacobson as he breaks down the different ways we measure our worth, offering a formula for developing and cultivating a far deeper and lasting sense of value – one not subject to the shifting attitudes and moods of others or to the dependence on impermanent things?
Read More
View All