Join the Soul Gym to Unlock Your Trapped Potential
Get free exercises to your inbox for self-mastery and growth.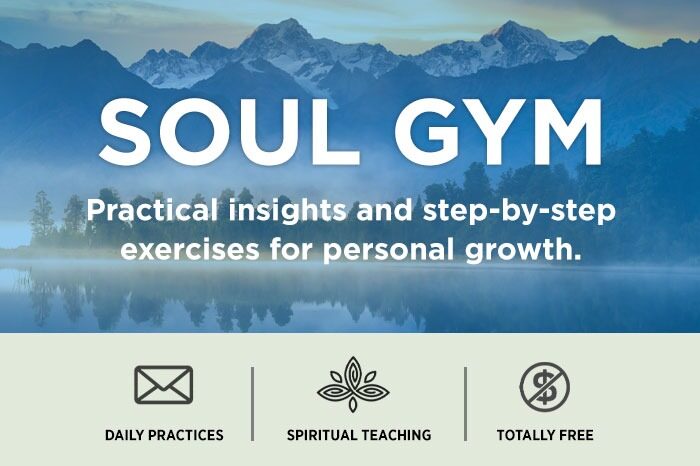 Soul Gym
GROW INTO THE PERSON YOU WANT TO BE
Practical insights and step-by-step exercises for personal growth and self-mastery drawn from 4000-year-old wisdom of Kabbalah.
Each week at the Soul Gym, we address a different aspect of life, including: relationships, anger, anxiety/depression, identity, self-esteem, balance, self-discipline, empathy, making mistakes, and prayer. 
Sign Up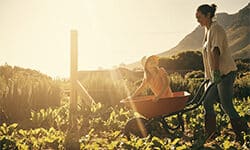 Rabbi Simon Jacobson talks about discovering your true identity. Learn the difference between form and function, means and ends, and how to strengthen your character and assert who you are — your true inner self.
---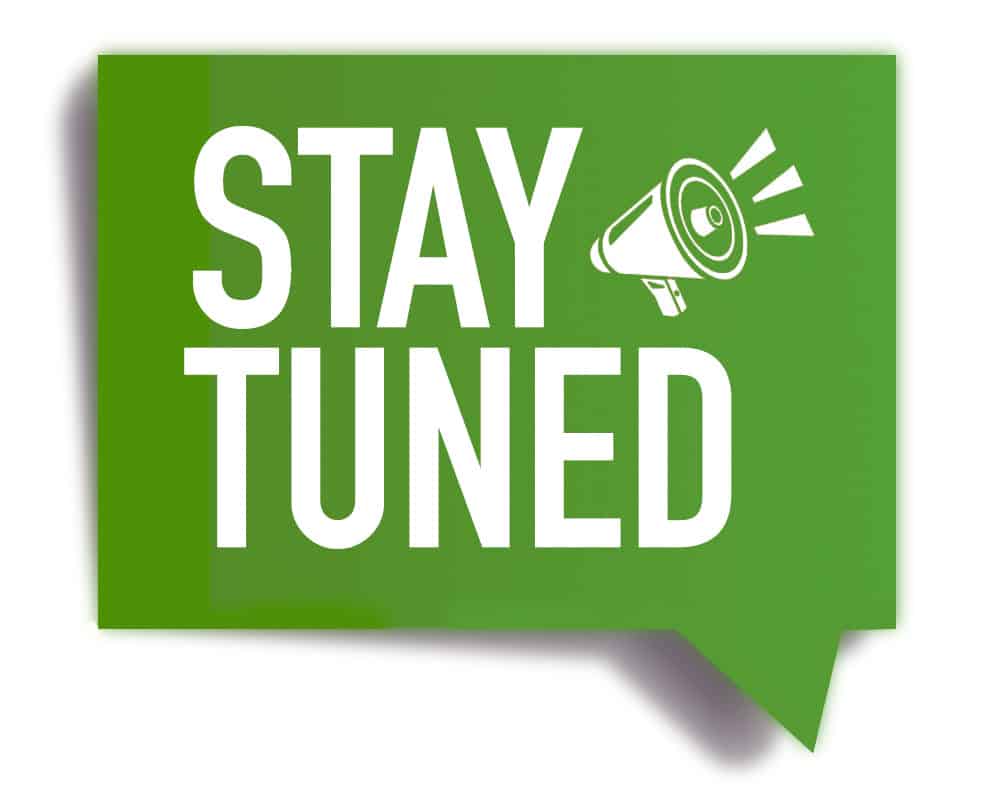 SOULGYM I MASTERCLASS
Live with Rabbi Simon Jacobson
How to Vacation with Purpose
Wednesday, July 6, 2022 @8:30pm
Live Stream | Podcast
Read More
View All