Join the Soul Gym to Unlock Your Trapped Potential
Get free exercises to your inbox for self-mastery and growth.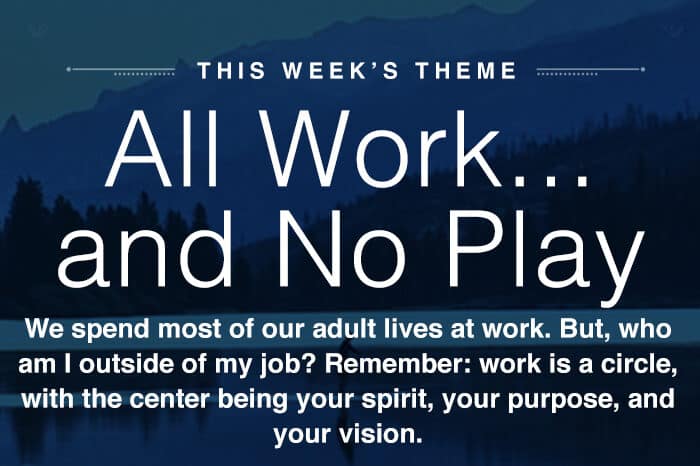 Soul Gym
GROW INTO THE PERSON YOU WANT TO BE
Practical insights and step-by-step exercises for personal growth and self-mastery drawn from 4000-year-old wisdom of Kabbalah.
Each week at the Soul Gym, we address a different aspect of life, including: relationships, anger, anxiety/depression, identity, self-esteem, balance, self-discipline, empathy, making mistakes, and prayer. 
Explore
One of the biggest obstacles to living on your own terms is the effect that parents, teachers, and the culture at large have had on you. You must look carefully and honestly at which parts of yourself are authentic, and which parts you acquired as a reaction to the outside forces around you.
Read More
View All