Join the Soul Gym to Unlock Your Trapped Potential
Get free exercises to your inbox for self-mastery and growth.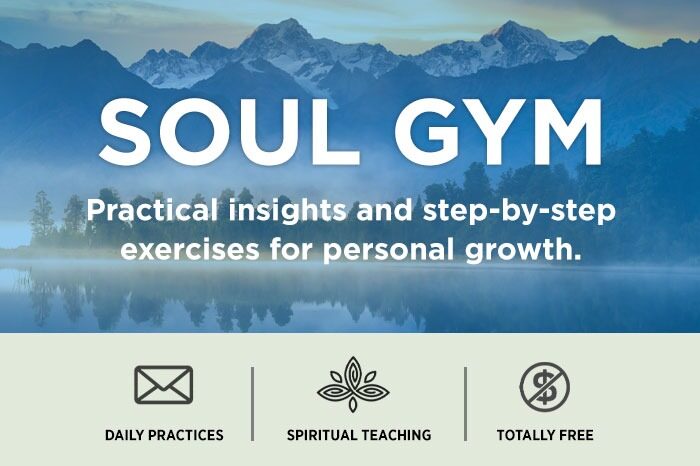 Soul Gym
GROW INTO THE PERSON YOU WANT TO BE
Practical insights and step-by-step exercises for personal growth and self-mastery drawn from 4000-year-old wisdom of Kabbalah.
Each week at the Soul Gym, we address a different aspect of life, including: relationships, anger, anxiety/depression, identity, self-esteem, balance, self-discipline, empathy, making mistakes, and prayer. 
Sign Up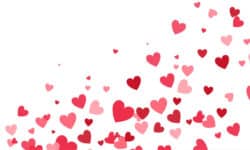 If you've experienced heartbreak after heartbreak and you feel like you are a failure at love, now is the time to discover what love is and what love is not, since it bears little resemblance to the love we see in film and television, or hear about in songs.
Read More
View All