The foundation of a life based on your positive values starts with a personal mission statement. It's a lesson from business that can be applied to life: Success starts with a clear vision of purpose. Join best-selling author and counselor-to-thousands Rabbi Simon Jacobson for a short talk on the significance of having a personal mission statement. Open your doors to a life in which you focus on the positive and distance yourself from the negative.
---
All content on Personal Rebirth: How to Renew Yourself | Kabbalah Theory of Past Lives
This is an excerpt from: Unclutter Your Soul: Things to Get Out of Your Life
---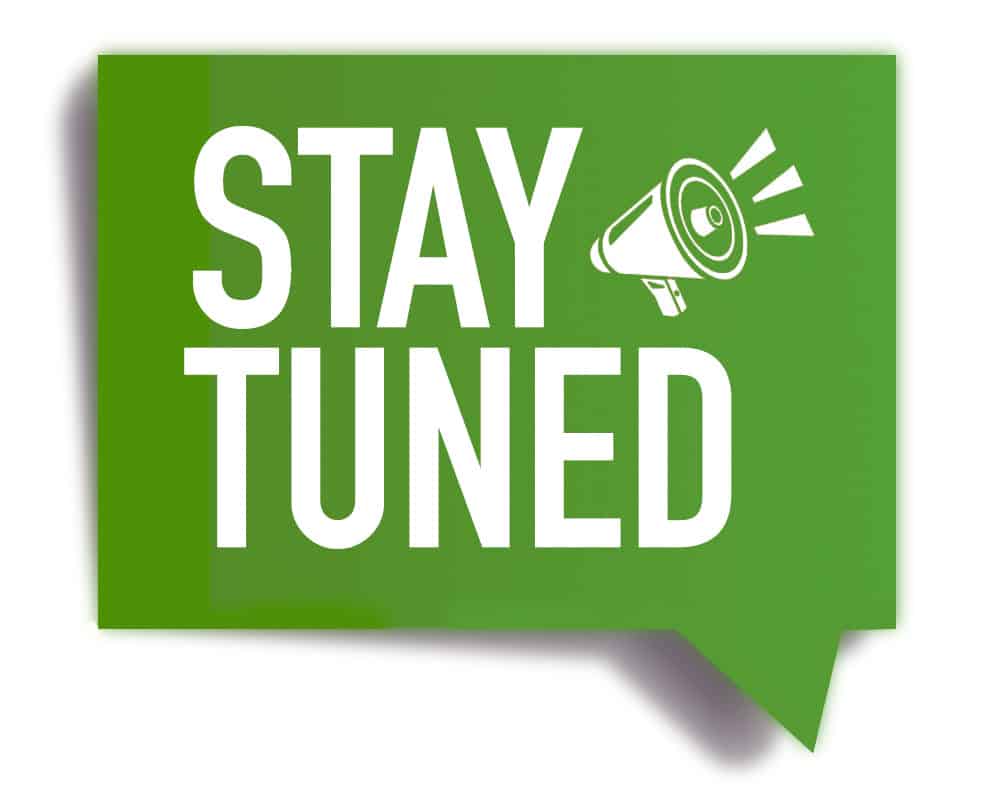 SOULGYM I MASTERCLASS
Live with Rabbi Simon Jacobson
Mission Statement vs. Vision Statement
Wednesday, October 27, 2021 @8:30pm
Live Stream | Podcast
Join the Soul Gym to Unlock Your Trapped Potential
Get free exercises to your inbox for self-mastery and growth.