When you look at a healthy cardiogram, it's a perfect wave. There are valleys and peaks, but they're balanced. That is how we need to look at everything in life. There are times where we peak; move forward and grow. And there are times where we dip, pause; reorganize and recalibrate ourselves. This is the process of a healthy life.
---
This is an excerpt from: Getting Unstuck
Join the Soul Gym to Unlock Your Trapped Potential
Get free exercises to your inbox for self-mastery and growth.
---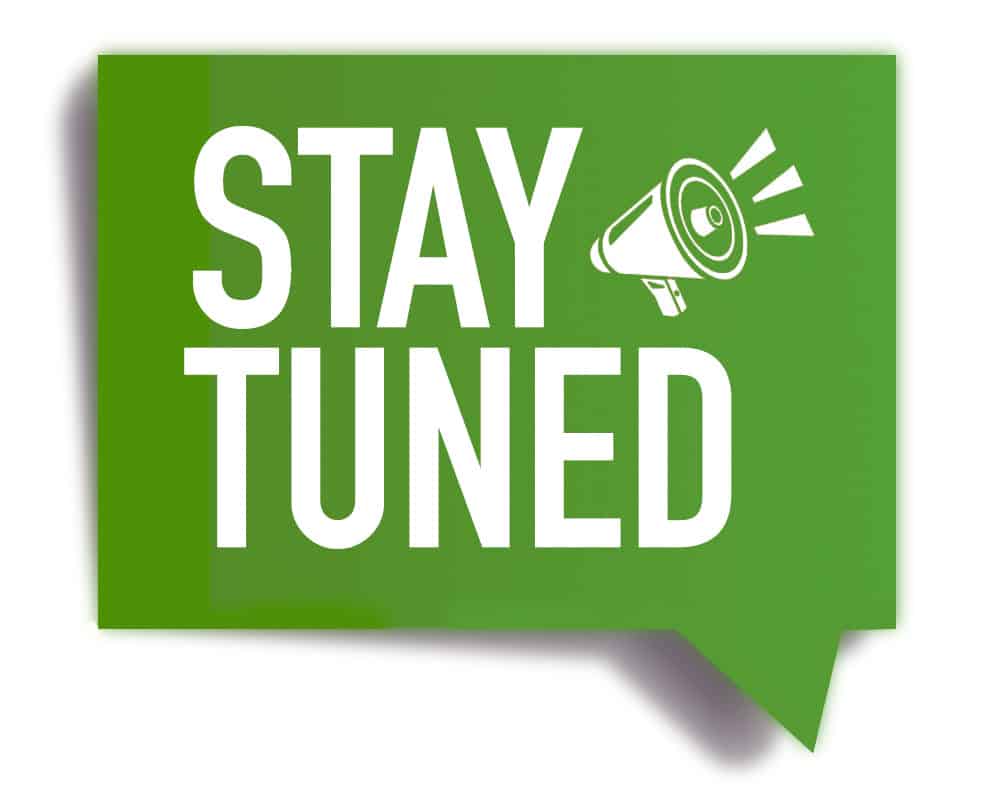 SOULGYM I MASTERCLASS
Live with Rabbi Simon Jacobson
Does the Soul Ever Die?
Wednesday, November 16, @8:30pm
Live Stream | Podcast