Remember that you are here to refine this physical world, to elevate your specific corner of the world using the unique strengths given to you.
We are all pieces of a larger picture, and you must live up to your piece. Be who you are meant to be – live up to your potential by using your talents, skills and personality. Everything you need is inside of you, and now it's time to share it and be an ambassador of light.
---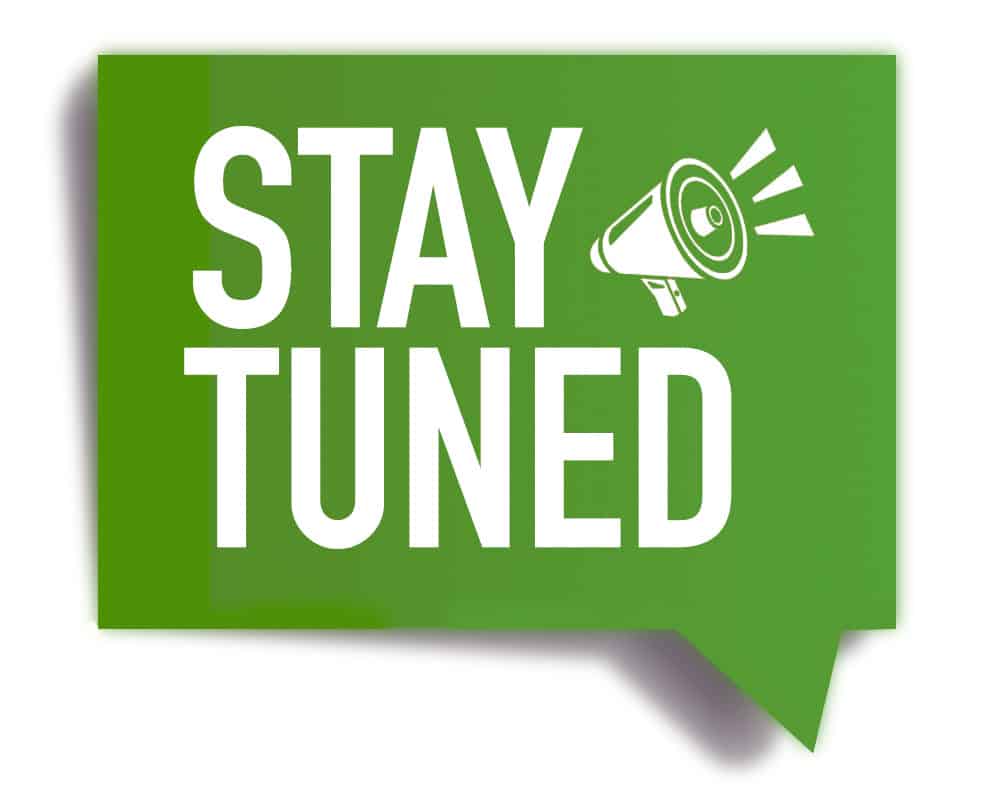 SOULGYM I MASTERCLASS
Live with Rabbi Simon Jacobson
Deciphering the Divine Sparks
Wednesday, October 20, 2021 @8:30pm
Live Stream | Podcast
Join the Soul Gym to Unlock Your Trapped Potential
Get free exercises to your inbox for self-mastery and growth.