How can you leave your past behind and move forward with your life? You must have a vision for the future. Without this vision, you will gravitate toward the things that controlled you in the past. The best way to fill the void left by the past is by having something positive to look forward to — like a passion, something to fight for. Please join best-selling author and counselor-to-thousands Rabbi Simon Jacobson for a powerful three-minute talk about the power of your vision for the future. Overcome your fear and trauma by investing your energy into your mission in life!
---
This is an excerpt from: Are You a Pioneer?
---
More on this topic here.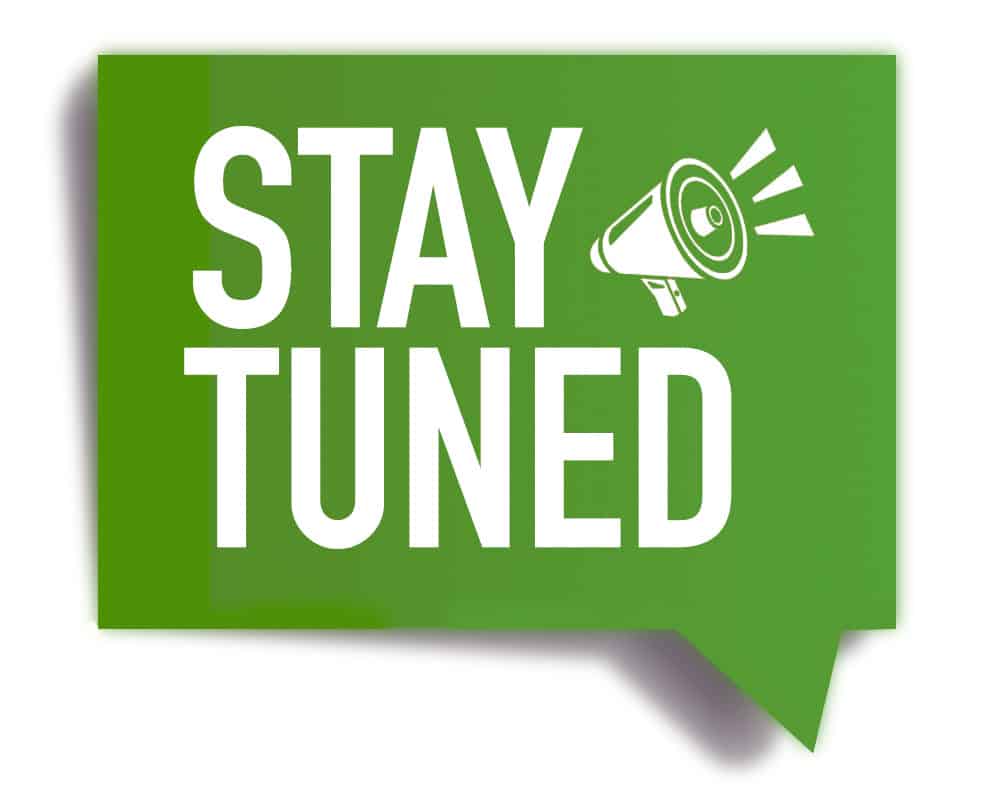 SOULGYM I MASTERCLASS
Live with Rabbi Simon Jacobson
Look Back. Move Forward.
Wednesday, September 21, 2022 @8:30pm
Live Stream | Podcast