It's frustrating when a friend or family member won't admit that he or she is wrong. Can anything be done to reach someone who is locked? What can we do to open him or her up to hear an objective opinion or go speak to a mentor or professional? There is a golden rule of how to approach someone who won't admit s/he is stuck in an unhealthy pattern — with love and patience. Join best-selling author and counselor-to-thousands Rabbi Simon Jacobson for a short how-to video on how to speak to someone who won't acknowledge wrong.
---
This is an excerpt from: MyLife: Chassidus Applied Episode 45
Join the Soul Gym to Unlock Your Trapped Potential
Get free exercises to your inbox for self-mastery and growth.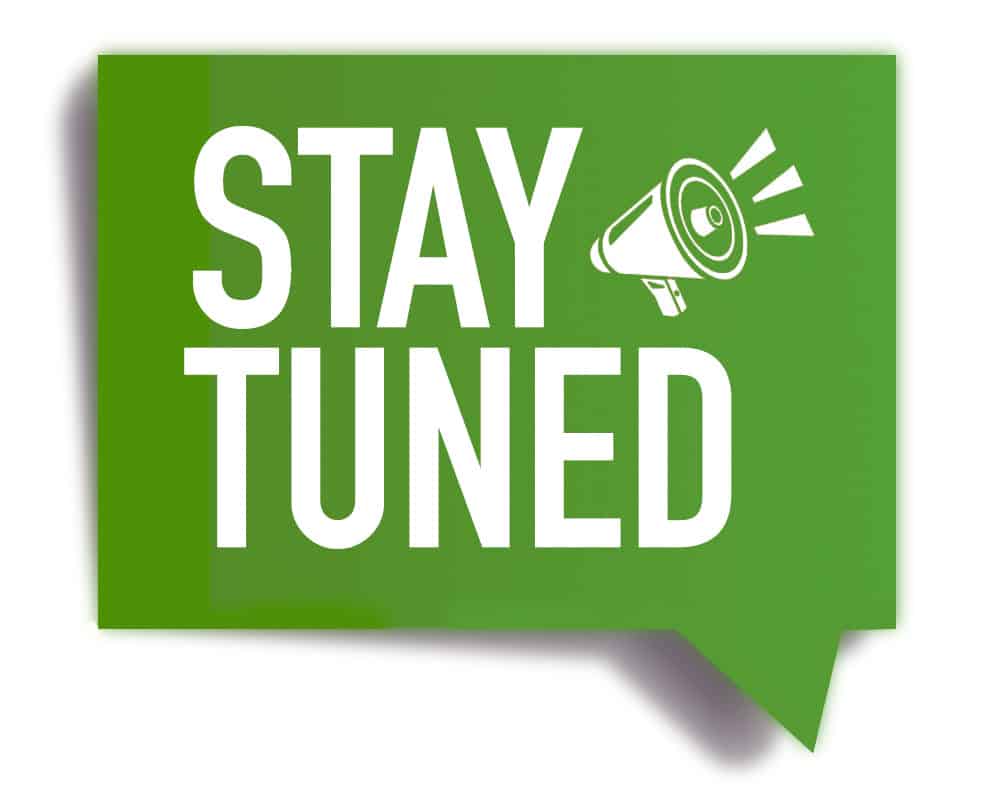 SOULGYM I MASTERCLASS
Live with Rabbi Simon Jacobson
What the Bible Teaches Us About the Power of Words
Wednesday, June 28, 2023 @8:30pm
Live Stream | Podcast