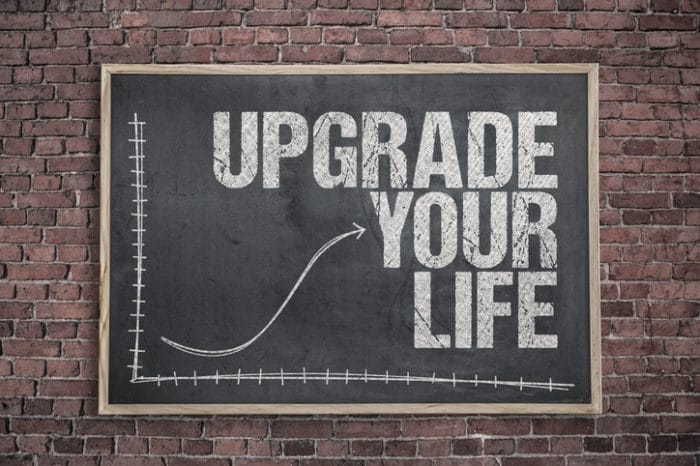 Your Mission, Your Purpose
For 25 years, Rabbi Simon Jacobson has advised people of all backgrounds on how to find purpose. The free resources on this page will help you to write your own personal mission statement.
P.O.P.P. is the Meaningful Life Center's proprietary method for revealing your personal mission statement. It stands for: Personality, Opportunities, People & Places — the four criteria you'll consider when assessing who you are. Start with the first article on this page, then dive deeper.
Explore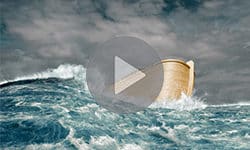 Please join Rabbi Jacobson as he offers a 4125 year-old, time-tested formula for riding through the waves of uncertainty. Learn how to look at uncertainty in the face (without denial, retreat or fantasy) and not only not be overwhelmed, but come out stronger than ever.
Read More
View All