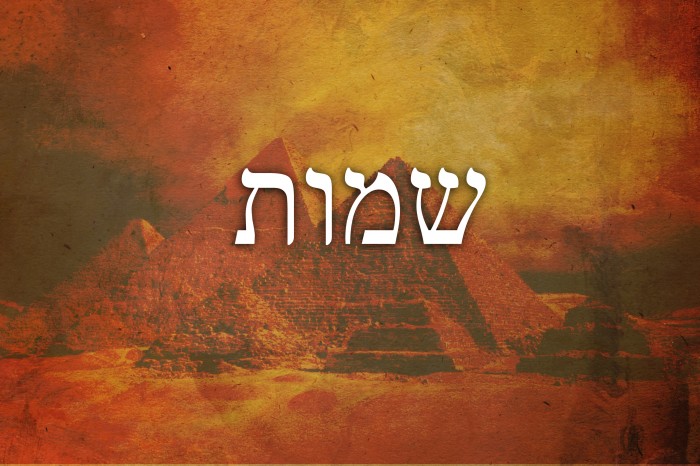 Shmot
When your soul is free, your body does not remain enslaved for long.
The children of Israel begin to flourish. The Egyptians are not too pleased. Pharaoh conspires to annihilate the Jewish people. He goes after the children. A boy is born, concealed in a basket. Princess Batya, Pharaoh's daughter, finds him and raises the boy in the king's palace. She names him Moses. Moses defends his persecuted brethren. When he is found out, Moses flees to Midian. He marries Tzipporah, the daughter of Jethro, a Midianite high priest. G-d appears to Moses in a burning bush, instructing him to take the people out of slavery. Moses and his brother Aaron as spokesman come to the people with a message of redemption.
Explore
We must take a lesson from Moses and discover the power of Moses within each of us. Can I put my own selfish ego aside to see what my family and friends need? Can I step up and be a leader, a hero, bravely paving a path toward freedom of our constraints and limitations? Or am I getting in the way of myself?
Read More
View All