Who has not experienced this harrowingly helpless feeling in the course of his life? Who has not felt abandoned by G-d, cut loose from his protector and source, aimlessly adrift in a hostile world?
Do you remember your first steps? At first, your father would hold your hands in his and walk you across the room. Then, one day, father squatted before you, still holding your hands; suddenly, he took a half-step back, let go, and you were on your shaky own. You rushed into your father's arms, rushed to the security of his embrace. You probably did not notice that you had never truly left his embrace, that all along his arms encircled you but inches from your body, lest you stumble and fall–how could you notice, when your every iota of concentration was focused on the task of putting one little foot before the other and reaching your father?
Based on a saying by Rabbi Israel Baal Shem Tov.
Adapted from the teachings of the Lubavitcher Rebbe by Yanki Tauber.
---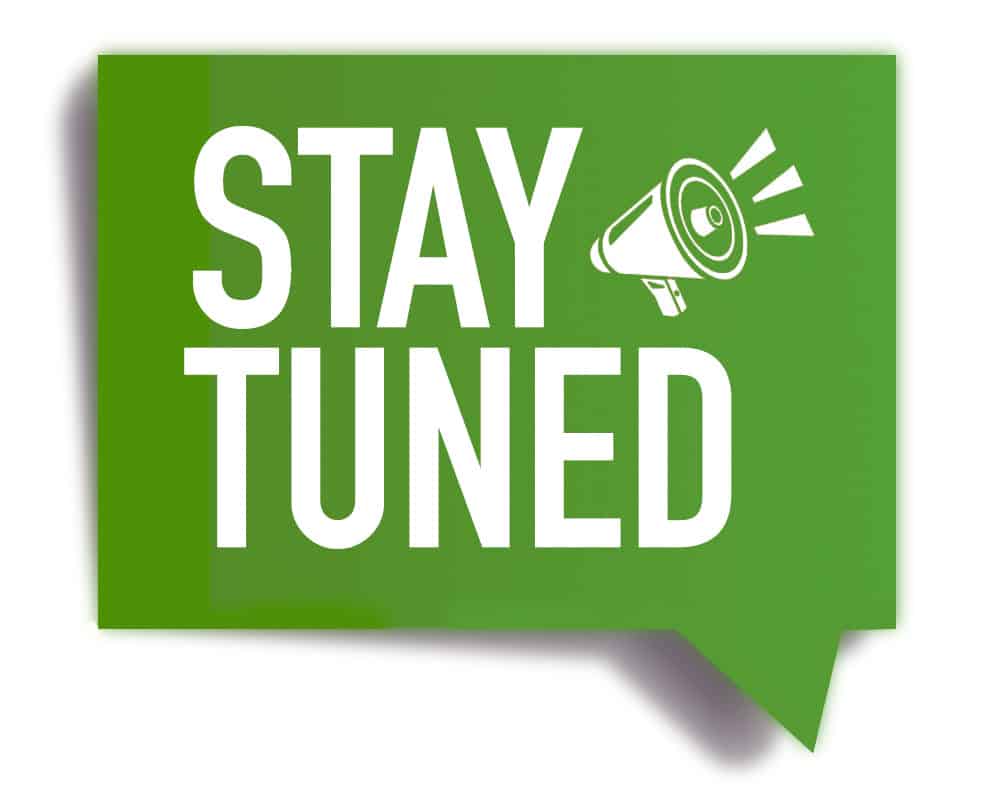 SOULGYM I MASTERCLASS
Live with Rabbi Simon Jacobson
In G-d We Trust. But Do We?
Wednesday, June 7, 2023 @8:30pm
Live Stream | Podcast