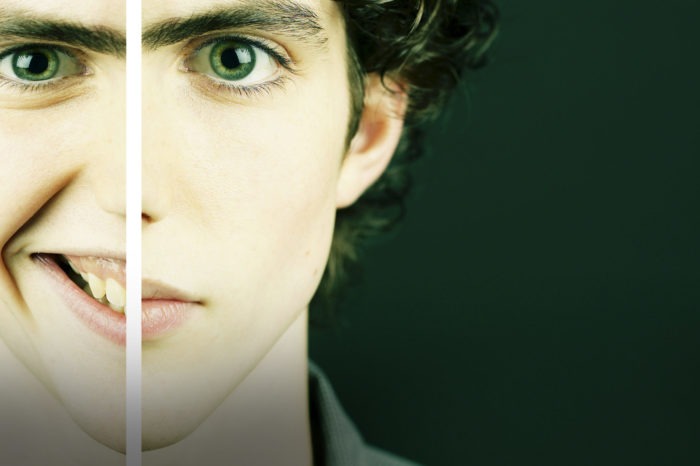 Emotions & Psychology
When you awake in the morning, while you are still lying in bed, think for a moment: What does it mean to be awake and alive?
Though many of its clients may not be, the therapy industry itself is healthy and robust. You may even be lying on a couch as you read this. In an era of unprecedented material excess, we sometimes find ourselves feeling emotionally bankrupt. We know where to turn for excitement, but we are lost when it comes to finding meaning. We are experts at distraction, but when we are alone with the mirror, are we truly happy? Are these questions considered neuroses? I don't know, this conversation is stressing me out…
Explore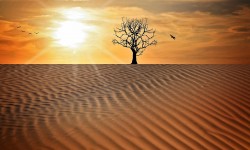 Jacob's descent to Charan and subsequent struggles in Laban's household represent our own difficulties in this world, and indicate the necessity of bringing light to the darkest places.
Read More
View All