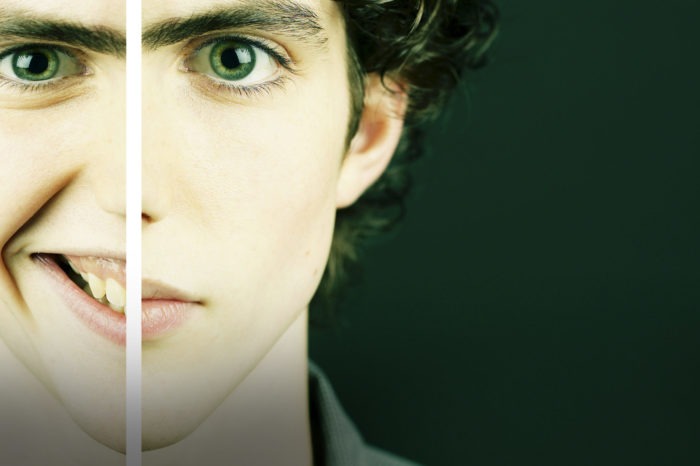 Emotions & Psychology
When you awake in the morning, while you are still lying in bed, think for a moment: What does it mean to be awake and alive?
Though many of its clients may not be, the therapy industry itself is healthy and robust. You may even be lying on a couch as you read this. In an era of unprecedented material excess, we sometimes find ourselves feeling emotionally bankrupt. We know where to turn for excitement, but we are lost when it comes to finding meaning. We are experts at distraction, but when we are alone with the mirror, are we truly happy? Are these questions considered neuroses? I don't know, this conversation is stressing me out…
Explore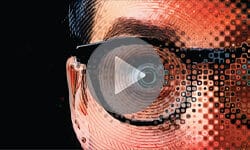 The phrase trauma seems to be everywhere. Statistics show that over 5,500 podcasts have trauma in the title. On TikTok, #trauma has over 6.2 billion views. A recent article title pretty much sums it up: How trauma became the word of the decade. Good question. There is a growing opinion among some that attribute all our problems to trauma. Is that true? Has the word become overused?
Read More
View All