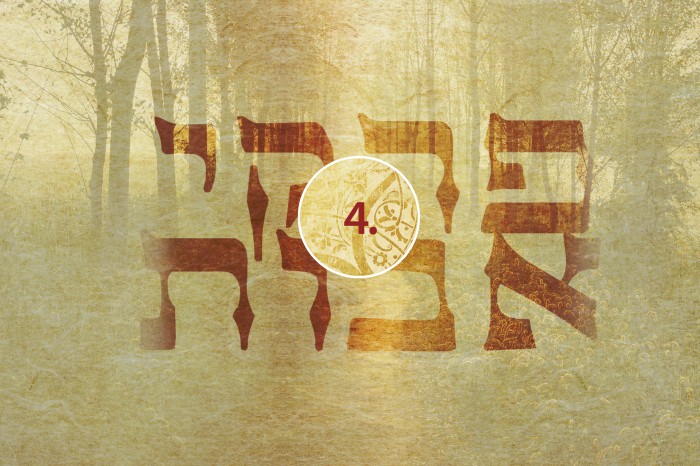 Chapter Four
Ben Zoma would say: Who is wise? One who learns from every man.
Who is rich?—one who is satisfied with his lot. As it is written [Psalms 128:2]: "If you eat of the toil of your hands, fortunate are you, how good it is for you!"
Ethics 4:1
Explore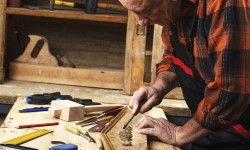 If you wish to be truly rich, our mishnah is saying, expend only the toil of your "hands," the more external elements of your talents and faculties, in your material involvements, reserving the "toil of your head" for the more lofty things in life.
Read More
View All