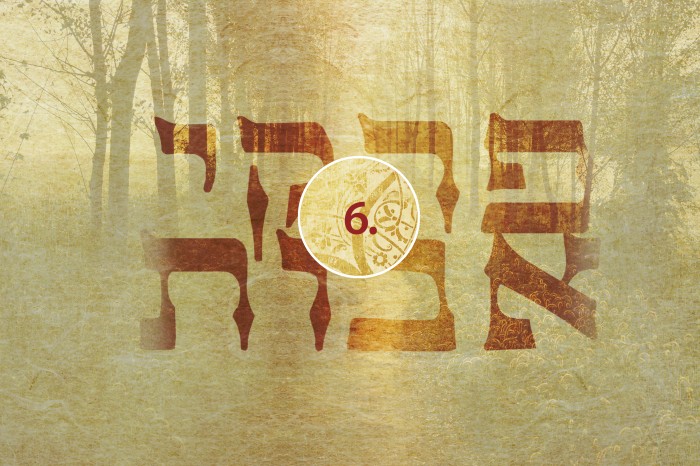 Chapter Six
The sages expounded in the language of the Mishnah (blessed is He who chose them and their learning)...
There is no free man, save for he who occupies himself with the study of Torah.
Ethics 6:2
Explore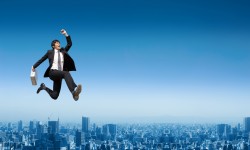 A life devoted to the study of Torah and implementation of its ideals much resembles a businessman's occupation with his enterprise.
Read More
View All