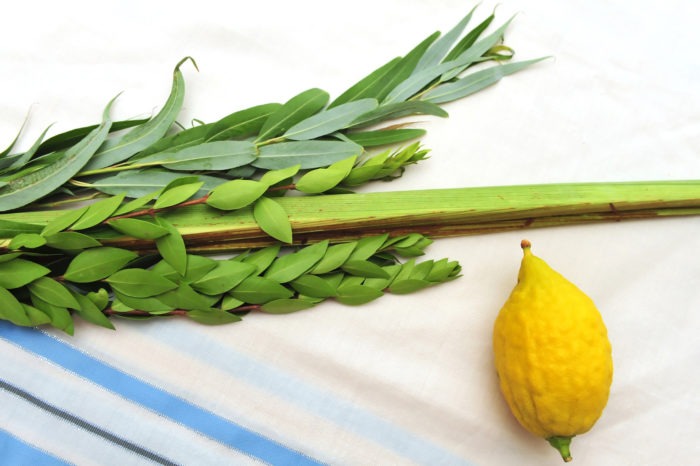 Sukkot
The joyful days of Sukkot are also a profound time of spiritual power. Sukkot is observed by living in temporary shelters -- booths -- and waving the four kinds. You've arrived at a supreme source of information about the spiritual journey of Sukkot. Enjoy!
Sukkot 2022: October 9-16.
Discover the meaning of Sukkot. The Meaningful Life Center offers hundreds of insights that could take your Sukkot experience to a new level of joy. Learn about the spiritual and Kabbalistic meaning of the Four Kinds — lulav (palm branch), etrog (citron), hadas (myrtle branches), and aravot (willow branches). What does the sukkah itself mean? How is sukkot a celebration of unity? And so much more…
---

The Sukkah as a Metaphor for Life
 MP3 Class: Sukkot and Simchat Torah – Joy

Unity in Three Dimensions: The Four Kinds on Sukkot

Sukkot Stories
Explore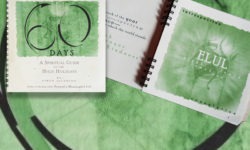 Prepare for Rosh Hashanah, Yom Kippur and Sukkot with insights from spiritual healer and renowned teacher Rabbi Simon Jacobson. Discover tools to revitalize and invigorate your High Holiday experience.
Read More
View All