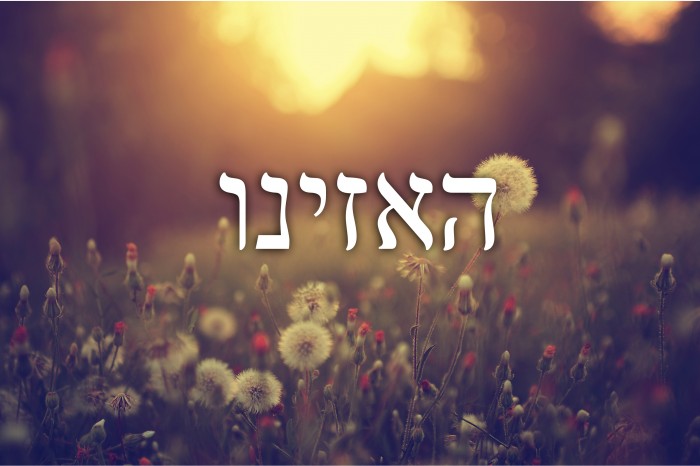 Haazinu
Life is a song. Creations are its notes. We are its musicians. And the Creator is the Maestro.
The song of existence itself is sung. The heavens above and the earth below bear witness to the cosmic ensemble, providing testimony to what was, what is and what will be. The Holy One tells Moses to ascend the summit of Mount Nebo before his passing and to look out at the Promised Land before him, and behold all the future generations till the end of time. Moses shall not go into the land, but when he lays his holy eyes upon it the world is forever changed.
Explore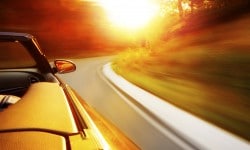 The Jewish New Year and High Holiday season is ultra rich with layers of opportunity to peer deeply into our lives, and come out renewed and empowered to take on our life challenges.
Read More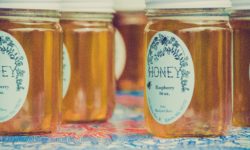 I want to extend to you my personal blessings for a sweet and healthy year. I also want to take this opportunity to thank all of you who have sent me your kind wishes and blessings for the New Year.
Read More
Show Results
View All