Who is the wise one? The one who learns from every person.
There's nothing more special than the dignity of a person's journey, of a person's soul. When you shift your mind to see people in that way, to respect and recognize their unique divine journey, you can begin to appreciate each and every individual.
Every person has something to teach, and every person has something to learn. And together we create a community, a union of harmony within diversity.
---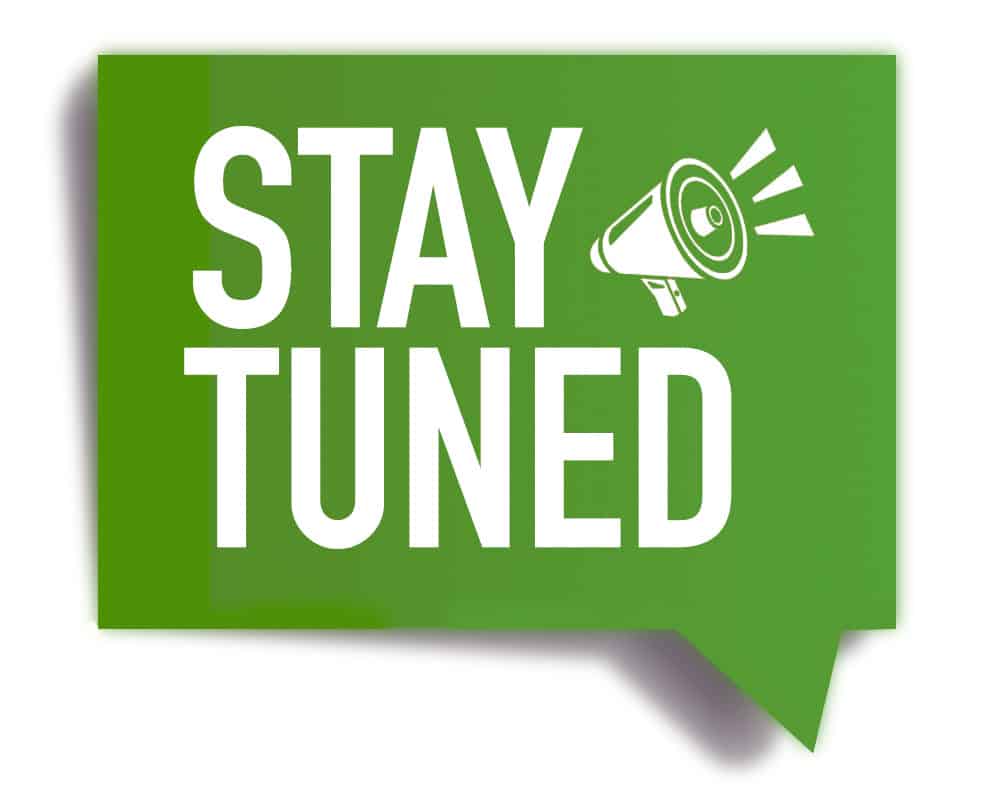 SOULGYM I MASTERCLASS
Live with Rabbi Simon Jacobson
Creating Harmony between Diversity and Inclusion
Wednesday, February 17, 2021 @8:30pm
Live Stream | Podcast
Join the Soul Gym to Unlock Your Trapped Potential
Get free exercises to your inbox for self-mastery and growth.