Do you know who you are? Are you in tune with the real you — the person you were naturally before life wearied you? In your purest form, you are like a newborn child — not yet changed or  damaged by circumstance. When you entered into this world, your personality was like a freshly fallen snow. Then, as they say, life happened. But, the pristine purity of our natural selves is still there — it's just covered by layers of protection. If you want to "find yourself", you have to distinguish between the natural you and the "you" that you have evolved into.
---
This is an excerpt from: The Spiritual Benefits of Nature
Join the Soul Gym to Unlock Your Trapped Potential
Get free exercises to your inbox for self-mastery and growth.
---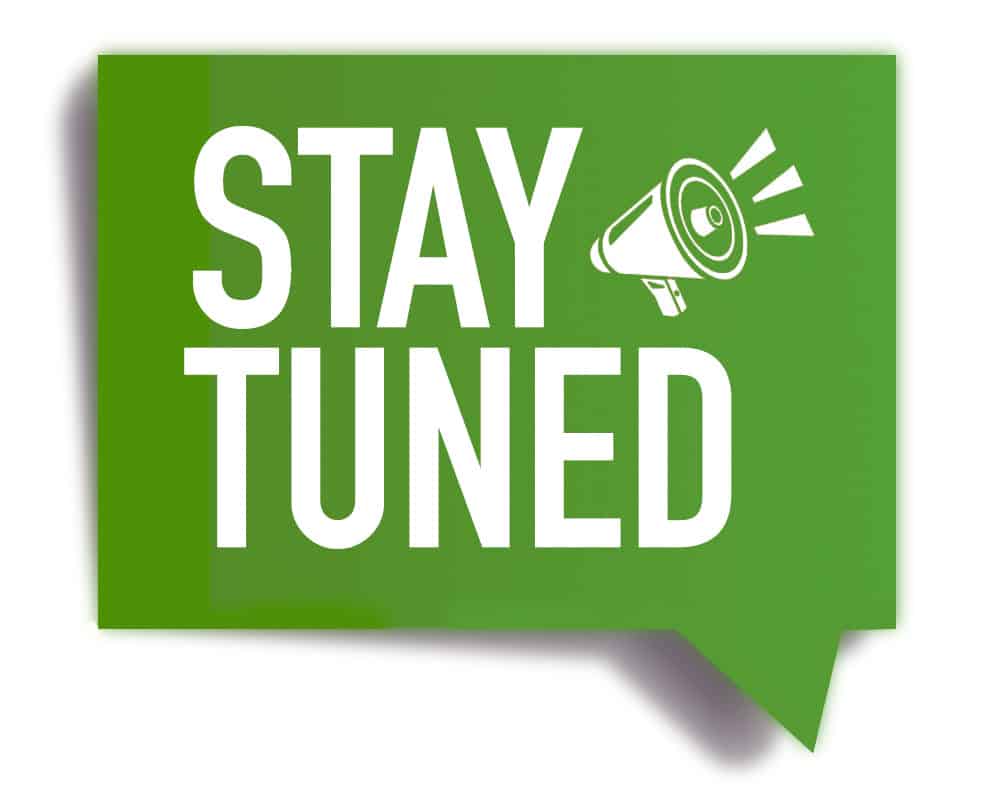 SOULGYM I MASTERCLASS
Live with Rabbi Simon Jacobson
It's a Free Country but Do You Feel Free?
Wednesday, March 29, 2023 @8:30pm
Live Stream | Podcast