Children are our garden, and we are the gardeners. Is the gardener even a necessity? Will the flowers and weeds just figure it out on their? Is there consequences to not tending to the garden?
Yes, a gardener is imperative to the well being of a garden. Children must be tended to. Their inner flower must be nourished, nurtured, watered, and guided in order that they grow, bloom and flourish to their utmost potential.
---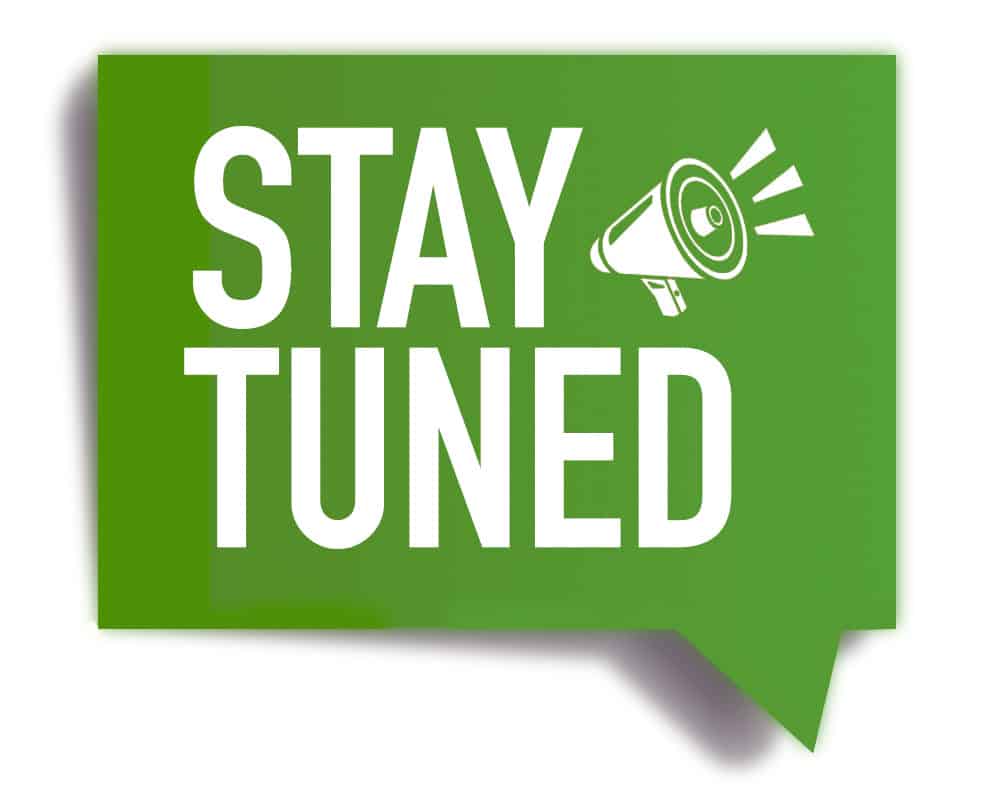 SOULGYM I MASTERCLASS
Live with Rabbi Simon Jacobson
Parenting Tools: Problem Solving and Challenges
Wednesday, February 3, 2020 @8:30pm
Live Stream | Podcast
Join the Soul Gym to Unlock Your Trapped Potential
Get free exercises to your inbox for self-mastery and growth.